Judges on trial: are the courts of this country over-reaching themselves?
Tue 24 Mar 2020, 18:30 - 20:30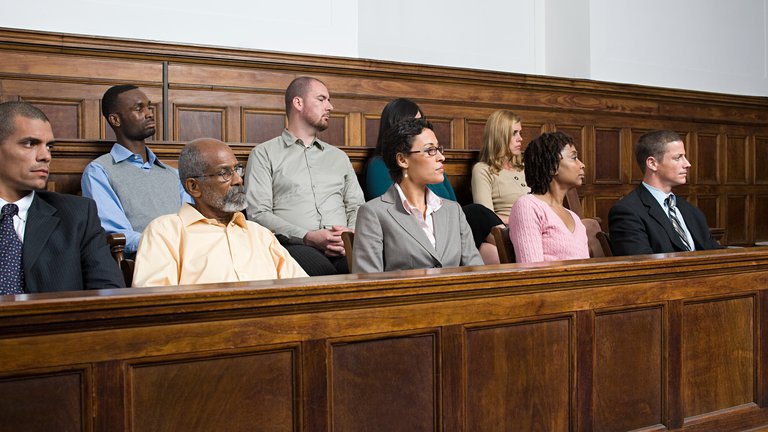 Venue

Prospect, 2 Queen Anne's Gate, London, SW1H 9AA
This event has unfortunately been cancelled
Last autumn, the Supreme Court gave a sitting prime minister an unprecedented rap over the knuckles, by ruling Boris Johnson's suspension of parliament unlawful and void. For Johnson's critics, this was a necessary reassertion of the rule of law against a government that was out of control. But for critics of the courts, the ruling was the culmination of a long and troubling trend for the judiciary to traipse onto political turf. One of those critics is Johnson himself, who is now back with a majority that he may seek to use to take the judges down a peg or two.
Prospect has covered the stand-off closely, and now plays host to a debate between two QCs—one a left-leaning human rights lawyer, the other a prominent Conservative figure concerned about judicial activism. Come and take your seat in the jury box, and decide whether or not the judges are guilty as charged.
Speakers:
Lord Michael Howard, QC
Baroness Helena Kennedy Hon FBA, QC; Chancellor, Sheffield Hallam University
Booking required
£12 - Non-subscribers
£10 - Prospect subscribers
Free - Editors Club members and British Academy Fellows
Organised in partnership with:


Sign up to our email newsletters