Interpreting the Renaissance in the 21st century
Fri 25 May 2018, 18:30 - 20:00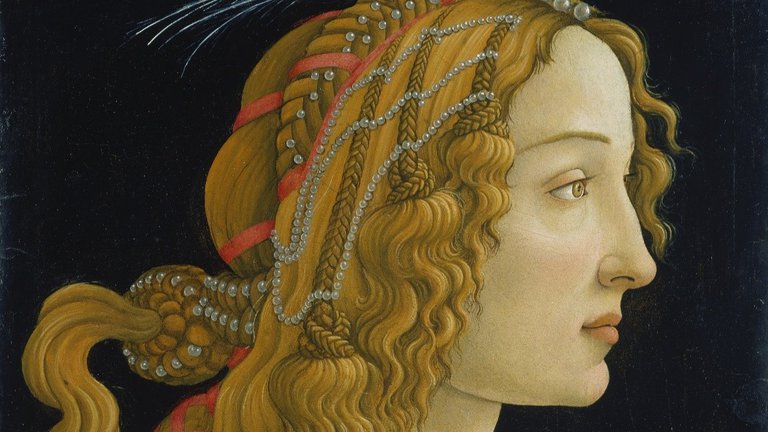 Venue

Sainsbury Wing Theatre, The National Gallery, Trafalgar Square, London, WC2N 5DN
What do we mean by the 'Italian Renaissance', and is the term still a helpful one when interpreting art from the period? Marking the bicentenary of the birth of Swiss art historian Jacob Burckhardt, join a panel of curators as they discuss how best to present Renaissance art to modern museum audiences.
Speakers:
Dr Caroline Campbell, The Jacob Rothschild Head of the Curatorial Department, The National Gallery 
Peta Motture, Senior Curator, Victoria and Albert Museum
Dr Dora Thornton, Curator, The Goldsmiths' Company
Chair:
Professor Amanda Lillie, Professor of History of Art, University of York 
In association with: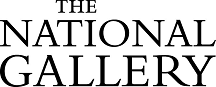 With support from:
Free, booking required
As our public events are free, not everyone who registers for tickets attends. To make sure we have a full house we allocate more tickets than there are seats. We do our best to get the numbers right, but unfortunately we occasionally have to disappoint people. Admission is on a first come, first served basis, so please arrive in good time for the start of the event.
If you have any questions about this event please refer to our Public Events FAQs. Our FAQs includes a link to our privacy policy, which you can read here. If your question is not answered, please email [email protected]
Image credit: Sandro Botticelli, Idealized Portrait of a Lady © Städel Museum - U. Edelmann - ARTOTHEK
Sign up to our email newsletters