Inherent Vice
Sat 20 May 2017, 14:00 - 17:00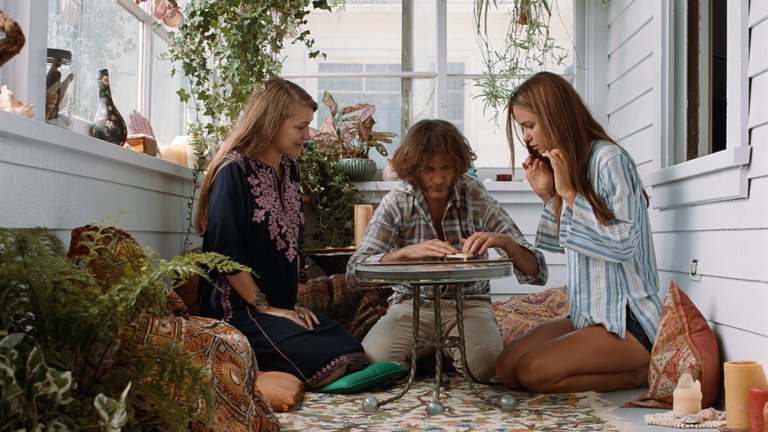 Venue

The British Museum, Great Russell Street, London WC1B 3DG
This event is part of the British Academy's Behind The Camera series and British Academy Literature Week 2017
In the first-ever screen adaptation of a Thomas Pynchon novel, Paul Thomas Anderson creates a paranoid yet beguiling atmosphere, riffing on Los Angeles private eye mythology in a fictitious 1970s beach setting. Prompted by the disappearance of his ex-girlfriend, drug-addled 'Doc' Sportello (Joaquin Phoenix) takes on a growing number of labyrinthine investigations, which seem to lead him into increasing danger, and absurdity. The all-star cast includes Josh Brolin, Owen Wilson, Katherine Waterston, Reese Witherspoon, Benicio Del Toro, Jena Malone and Martin Short.
2014, 148 minutes, Cert. 15
Curated and introduced by:
Professor Ian Christie FBA, Birkbeck College, University of London.
Presented in collaboration with the British Museum
Ticket price: £3, £2 (Concessions)
Further information on the British Museum's current exhibition can be found here: www.americandreamexhibition.org  
Image credit: Behind the camera Inherent Vice, courtesy of WBEI
Media partner: Londonist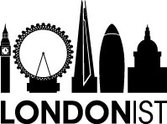 Sign up to our email newsletters