In conversation with Olivia Laing
Mon 25 Feb 2019, 18:30 - 20:00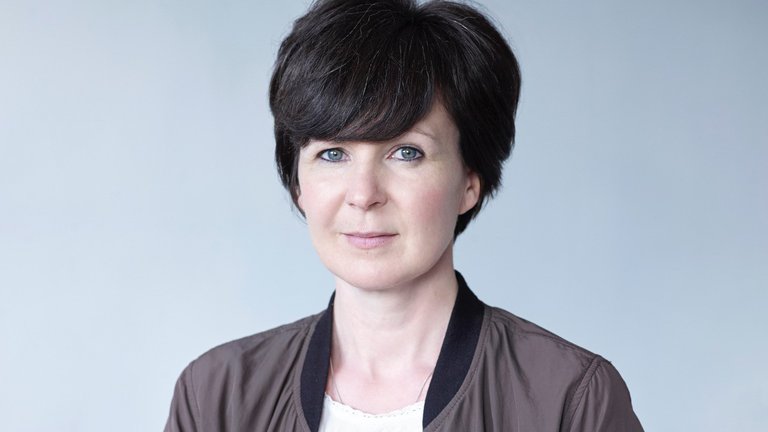 Venue

The British Academy, 10-11 Carlton House Terrace, London, SW1Y 5AH
This event is part of the British Academy's season on Utopia or Dystopia - Imagining Futures.
Award-winning writer and critic Olivia Laing has written widely acclaimed books about art, literature, cities, loneliness, the AIDS crisis and alcoholism. Her new book, Crudo, is a real-time novel about the turbulent summer of 2017, set against the backdrop of global anxiety and a Brexit-paralysed Britain. She joins Jon Day to discuss the utopias and dystopias found within her work, and the importance of art, love and solidarity amidst chaos and despair.
Speaker: 
Olivia Laing is a writer and critic. Her books include Crudo (Picador, 2018), The Lonely City (Canongate, 2016), The Trip to Echo Spring (Canongate, 2013) and To the River (Canongate, 2011).
Chair:
Dr Jon Day, Lecturer in English, King's College London; writer; critic

£5, £3 concessions
This event is fully booked. To join the waitlist please click 'Book Event'.
The concession rate applies to: unwaged / retired / students/ disabled. Free entrance is offered to companions or carers of disabled visitors.
Listen to an audio recording of this event.
If you have any questions about this event, please refer to our Public Events FAQ. If your question is not answered, please email [email protected].
Image: Olivia Laing © Suki Dhanda
Sign up to our email newsletters