Immigration: what next?
Thu 17 Nov 2016, 18:00 - 19:30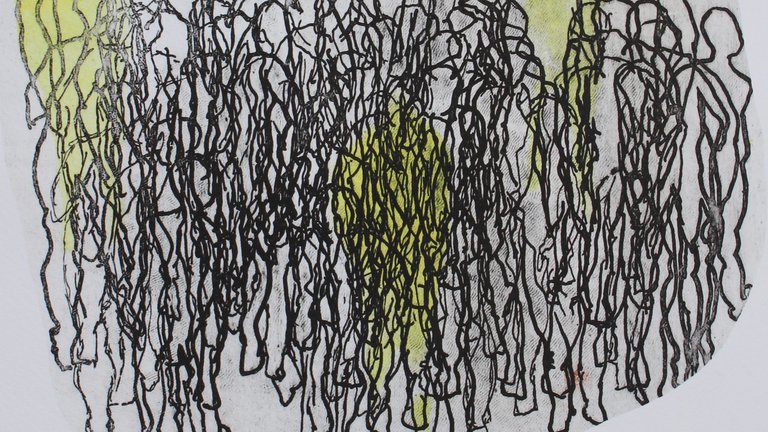 Venue

The British Academy, 10-11 Carlton House Terrace, London, SW1Y 5AH
Immigration continues to be central to the political and media agenda - playing a major part in the EU referendum debate in the UK - while the refugee crisis has had dramatic repercussions across Europe. Join this panel as they discuss findings from the European Social Survey and ask, what do we know about the public's attitudes to immigration? What kind of migration policy does the public want, and can policy actually deliver a solution?
Speakers:
David Goodhart Head of Demography, Immigration and Integration, Policy Exchange
Professor Anthony Heath FBA Professor of Sociology, University of Oxford
Sunder Katwala Director, British Future
Dr Asma Mustafa Research Fellow, Oxford Centre for Islamic Studies
Image credit: Jane Pearce
Part of: 
Sign up to our email newsletters