Identity politics: A term whose time has gone
Mon 17 Sep 2018, 18:30 - 19:45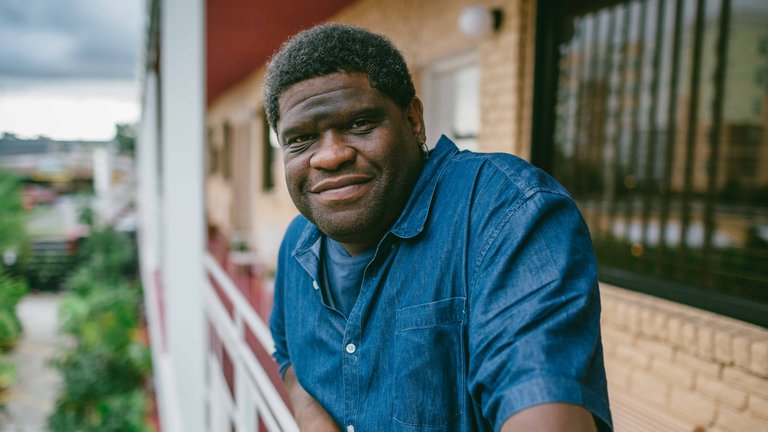 Venue

The British Academy, 10-11 Carlton House Terrace, London, SW1Y 5AH
This event is part of the British Academy's season on Identities & Belonging
Author, broadcaster and editor-at-large for The Guardian Gary Younge discusses how identity politics has effectively come to mean anything you want it to, so long as you don't like it. As such, since it is a term so wilfully misunderstood, he argues it is no longer worth claiming or even necessarily critiquing. But the original idea that underpins it still holds true. None of us come to politics from a vacuum – we arrive with affiliations that mould our worldview. Who and what we are does not define what we think, but it certainly helps shape it.
Speaker: 
Gary Younge, Author, broadcaster and editor-at-large for The Guardian
Chair:
Professor Ann Phoenix FBA, Professor of Psychosocial Studies, Institute of Education, UCL
Live subtitling will take place at this event, provided by Stagetext
This event is fully booked. To join the waitlist click 'Book event'
As our public events are free, not everyone who registers for tickets attends. To make sure we have a full house we allocate more tickets than there are seats. We do our best to get the numbers right, but unfortunately we occasionally have to disappoint people. Admission is on a first come, first served basis, so please arrive in good time for the start of the event.
If you have any questions about this event, please refer to our Public Events FAQ. If your question is not answered, please email [email protected].
Sign up to our email newsletters