HistoryHit Live
Mon 29 Oct 2018, 19:00 - 20:30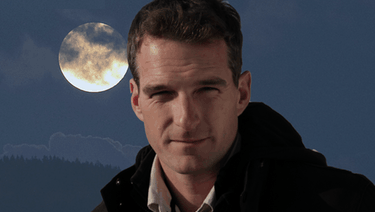 Venue

The British Academy, 10-11 Carlton House Terrace, London, SW1Y 5AH
Join Dan Snow and special guests Suzannah Lipscomb and Martha McGill as they discuss witches, ghosts and the history of all things Halloween!
In another very special event, HistoryHit invite you to a live recording of their hit podcast: Dan Snow's HistoryHit. Come and socialise with historians, history fans, and enthusiasts of the macabre.
Speakers:
Dr Suzannah Lipscomb, Reader in Early Modern History, University of Roehampton, broadcaster and author. Her latest book is: Witchcraft (October 2018)
Dr Martha McGill, British Academy Postdoctoral Fellow, University of Warwick. Her forthcoming book is: Ghosts in Enlightenment Scotland (November 2018)
Chair:
Dan Snow, Historian, broadcaster and television presenter
£10, includes a glass of wine or soft drink
Free for HistoryHit TV subscribers (2 tickets per subscriber)
Part of: 

HistoryHit will record the event and may take photographs, with the content made freely available on the HistoryHit podcast within one week.
Sign up to our email newsletters