Haunted by memories
Thu 13 Sep 2018, 18:30 - 19:45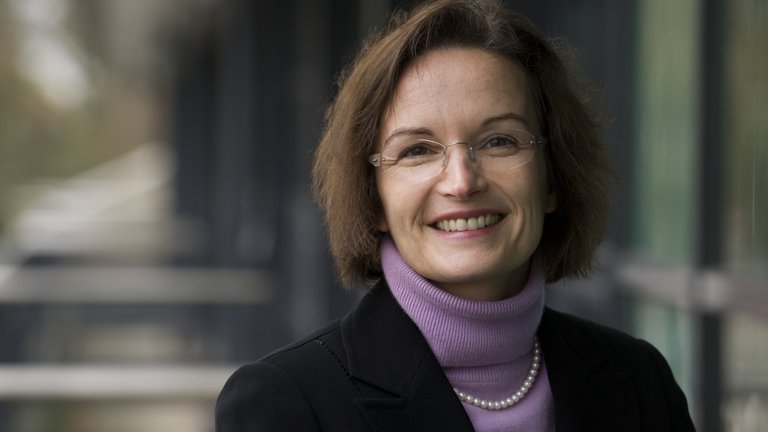 Venue

The Royal Society, 6-9 Carlton House Terrace, London, SW1Y 5AG
Joint British Academy/British Psychological Society Lecture
After traumatic events (such as interpersonal violence, accidents, disasters, or war zone experiences) most people will initially experience unwanted distressing memories and nightmares. Eventually these memories will become less distressing for the majority of trauma survivors. 
People who develop post-traumatic stress disorder (PTSD), however, may for years be haunted by recurrent distressing memories that appear to be happening in the 'here and now' and re-experience the same distressing emotions that they felt at the time. Why does re-experiencing persist in some people, but not in others? How can we help people with PTSD experience the trauma as something that happened in the past?
Speaker: 
Professor Anke Ehlers FBA, Professor of Experimental Psychopathology, University of Oxford

Anke Ehlers is Professor of Experimental Psychopathology and Wellcome Trust Principal Research Fellow at the Department of Experimental Psychology at the University of Oxford, and co-director the Oxford Centre for Anxiety Disorders and Trauma. She is known for her work on psychological factors in anxiety disorders and posttraumatic stress disorders and their treatment.
Organised in partnership with:

This event is fully booked. To join the waitlist click 'Book event'
As our public events are free, not everyone who registers for tickets attends. To make sure we have a full house we allocate more tickets than there are seats. We do our best to get the numbers right, but unfortunately we occasionally have to disappoint people. Admission is on a first come, first served basis, so please arrive in good time for the start of the event.
If you have any questions about this event, please refer to our Public Events FAQ. If your question is not answered, please email [email protected].
Sign up to our email newsletters