Happy ever after
Wed 4 Dec 2019, 18:30 - 19:30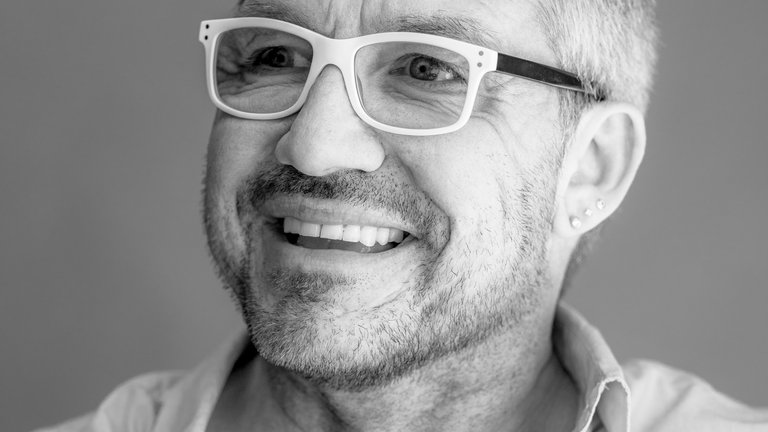 Venue

The British Academy, 10-11 Carlton House Terrace, London, SW1Y 5AH
This event is part of the British Academy's season on Utopia or Dystopia - Imagining Futures
There are countless stories about how we ought to live our lives. We are expected to go to university; be ambitious; get rich; find everlasting love; have children...Yet while these narratives offer structure and purpose in life, they can also leave us feeling trapped and far removed from the 'happily ever afters' seen in fairy tales or idyllic Instagram posts. Drawing on the research in his bestselling book Happy ever after, Paul Dolan argues that there can be many unexpected paths to lasting fulfilment and that by freeing ourselves from the myth of the perfect life, we might each find a life worth living.
Speaker: Professor Paul Dolan, Professor of Behavioural Science, London School of Economics
Chair: Ellen Scott, Lifestyle Editor, Metro.co.uk
Live subtitling, provided by Stagetext, will take place at this event
Booking required 
£5, £3 concessions
The concession rate applies to: unwaged / retired / students / disabled / stagetext attendees. Free entrance is offered to companions or carers of disabled visitors.
Listen to an audio recording of this event.
If you have any questions about this event, please refer to our Public Events FAQ. If your question is not answered, please email [email protected].
Sign up to our email newsletters