'Guy candy', desire and the future of romance
Tue 12 Feb 2019, 18:30 - 19:30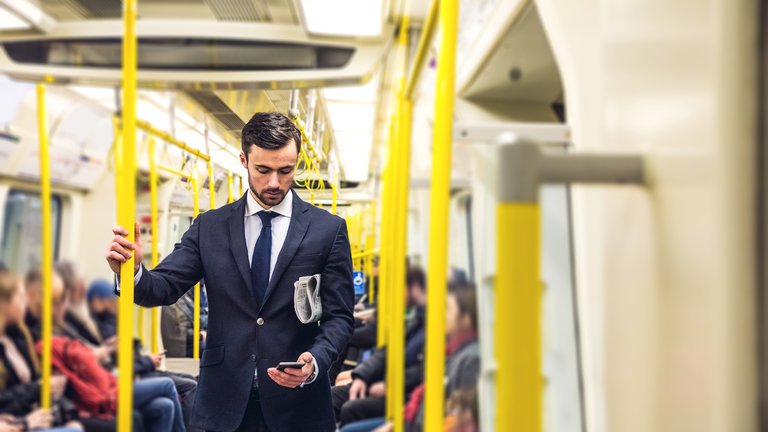 Venue

The British Academy, 10-11 Carlton House Terrace, London, SW1Y 5AH
This event is part of the British Academy's season on Utopia or Dystopia - Imagining Futures
TubeCrush is a website that allows users to post secretly taken photos of 'guy candy' they see on the tube. While the site was established to pay homage to men, the practice raises moral questions about privacy, consent and objectification. Drawing on her new research, Adrienne Evans delves into the complex world of modern desires.
This event will include a chance to experiment on an app designed by Samantha Clarke, Coventry University. Information on how to download the app to your smartphone will be provided at the event. A limited number of ipads will be available for those without access to a smartphone.
Speaker:
Dr Adrienne Evans, Reader in Media, Centre for Postdigital Cultures, Coventry University

Dr Adrienne Evans is a British Academy / Leverhulme Small Research Grant holder for her project TubeCrush as Connected Intimacies: A Qualitative Analysis of Gender, Workplace and Contemporary Urban Space.
Booking required 
£5, £3 concessions
The concession rate applies to: unwaged / retired / students / disabled. Free entrance is offered to companions or carers of disabled visitors.
Listen to an audio recording of this event.
If you have any questions about this event, please refer to our Public Events FAQ. If your question is not answered, please email [email protected].
Sign up to our email newsletters