Global Perspectives: the state of liberal democracy in the age of social media
Thu 13 Feb 2020, 18:30 - 19:45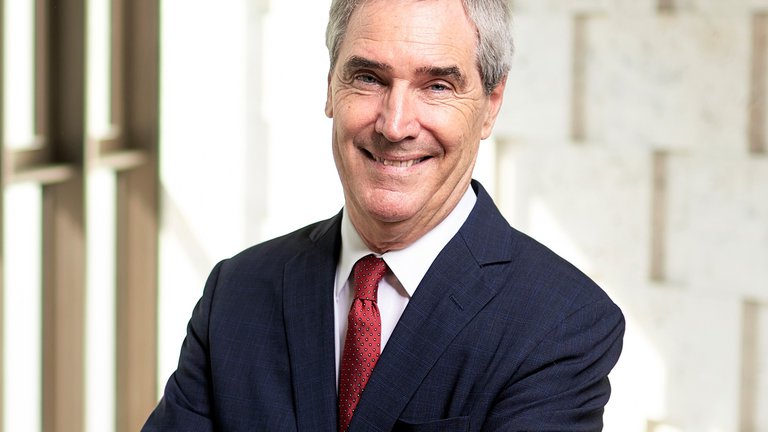 Venue

The British Academy, 10-11 Carlton House Terrace, London, SW1Y 5AH
Michael Ignatieff, President and Rector of the Central European University (Budapest and Vienna), is a leading figure in the study and public understanding of politics, academic freedom, democracy, human rights and governance. Speaking in conversation with Simon Goldhill he will discuss the impact of social media upon liberal democracy, and its ability to empower and mobilise citizens as well as exacerbating illiberal and populist tendencies that test the stability of our political and academic institutions.
This event is made possible due to generous support from the S T Lee Fund.
Speaker:
Professor Michael Ignatieff, Rector and President, Central European University, Budapest
Born in Canada, educated at the University of Toronto and Harvard, Michael Ignatieff is a university professor, writer and former politician. His major publications include Isaiah Berlin (1998), Human Rights as Politics and Idolatry (2001), The Lesser Evil: Political Ethics in an Age of Terror (2004), Fire and Ashes: Success and Failure in Politics (2013), and The Ordinary Virtues: Moral Order in a Divided World (2017). Between 2006 and 2011, he served as an MP in the Parliament of Canada and then as Leader of the Liberal Party of Canada and Leader of the Official Opposition. He is a member of the Queen's Privy Council for Canada and holds thirteen honorary degrees. Between 2012 and 2015 he served as Centennial Chair at the Carnegie Council for Ethics in International Affairs in New York. Between 2014 and 2016 he was Edward R. Murrow Professor of the Practice of the Press, Politics and Public Policy at the Harvard Kennedy School.
Chair:
Professor Simon Goldhill FBA, Professor of Greek Literature and Culture, University of Cambridge
Booking required
£5, £3 concessions
The concession rate applies to: unwaged / retired / students / disabled. Free entrance is offered to companions or carers of disabled visitors.
If you have any questions about this event, please refer to our Public Events FAQ. If your question is not answered, please email [email protected].
Image: © CEU, Daniel Vegel
Sign up to our email newsletters