Global Perspectives: in conversation with Noam Chomsky
Wed 26 Nov 2014, 18:00 - 19:30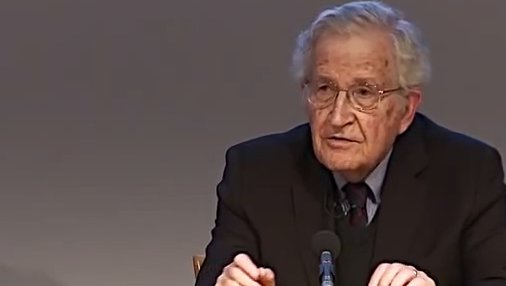 Venue

The Royal Society, 6-9 Carlton House Terrace, London, SW1Y 5AG
Professor Noam Chomsky's work over the past 60 years has profoundly changed the way we think about language. In this event he talked about his reflections on a lifetime of linguistics research and as one of the leading thinkers of our time.
Speaker:
Professor Noam Chomsky FBA
Linguist, philosopher and political activist; Emeritus Professor of Linguistics and Philosophy at MIT.
Chaired by Melvyn Bragg Hon FBA
Professor Chomsky's visit to the UK was supported by the S T Lee Fund as part of our 'Global Perspectives' series. 
Sign up to our email newsletters