Global Perspectives: America's role in the world - an election year appraisal
Wed 8 Jun 2016, 19:00 - 20:30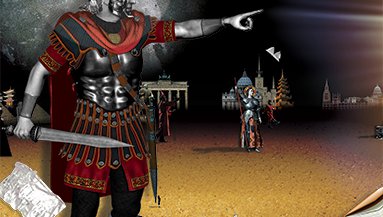 Venue

The British Academy, 10-11 Carlton House Terrace, London, SW1Y 5AH
In the second of the British Academy's 'global perspectives' series, world renowned political scientist Joe Nye considers the concept of political power on the global stage. How does it work between countries and their leaders? What does it really mean to be a global power?
Speaker:
Professor Joseph Nye FBA, Harvard University Distinguished Service Professor, Harvard Kennedy School
Chair:
Professor Sir Adam Roberts FBA, Senior Research Fellow, University of Oxford
This event was made possible due to generous support from the S T Lee Fund.
Find out more about our season on political leadership taking place throughout June 2016.
If you have any questions about this event, please refer to our Public Events FAQ. If your question is not answered, please call the Events Team on 020 7969 5200 or email [email protected].
Sign up to our email newsletters