CANCELLED - Global Perspectives: How Earth history comes into world history - The challenge of the Anthropocene
Tue 13 Mar 2018, 18:30 - 20:00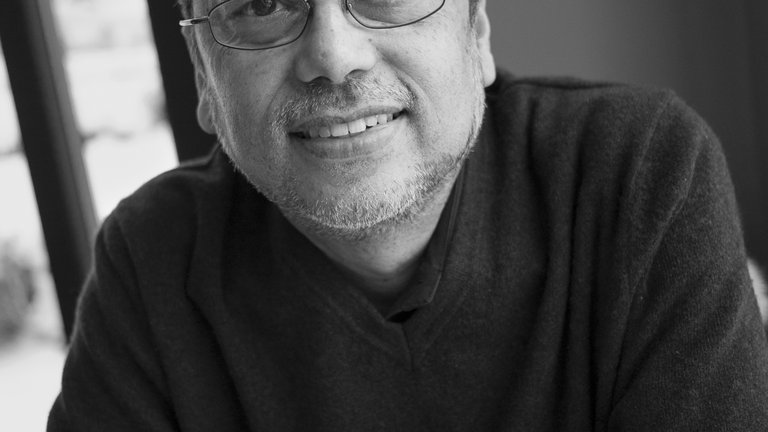 Venue

The British Academy, 10-11 Carlton House Terrace, London, SW1Y 5AH
Due to unforeseen circumstances we have unfortunately had to cancel this event. There are no plans to reschedule the event at this time. 
Historians of human institutions and practices have had good reasons for not concerning themselves with the deeper histories of geological and biological events on the planet. This situation has begun to change, however, with recent debates on the Anthropocene - the proposed name of new geological epoch in which humans collectively act as a geophysical force - seeing humanists and scientists name different periods in the history of the modern world as constituting the "beginning" of the epoch.
This talk suggests that, irrespective of how the debate gets settled, it helps us to see small and big events in world history from new perspectives.  
Speaker:
Professor Dipesh Chakrabarty Lawrence A. Kimpton Distinguished Service Professor in History, South Asian Languages and Civilisations, University of Chicago
Chair:
Professor Sir David Cannadine PBA Dodge Professor of History, Princeton University; Editor, Oxford Dictionary of National Biography; Visiting Professor, University of Oxford
This event is made possible due to generous support from the S T Lee Fund.
Free, booking required
As our public events are free, not everyone who registers for tickets attends. To make sure we have a full house we allocate more tickets than there are seats. We do our best to get the numbers right, but unfortunately we occasionally have to disappoint people. Admission is on a first come, first served basis, so please arrive in good time for the start of the event.
If you have any questions about this event, please refer to our Public Events FAQ. If your question is not answered, please email [email protected].
Image credit: Alan Thomas, University of Chicago Press
Sign up to our email newsletters