Global Cultural Understanding - Bradford Literature Festival
Sat 1 Jul 2023, 17:00 - 18:00
For more information on accessibility at the Festival, please contact the Box Office by email [email protected] in advance of the event so that they can understand your requirements and advise the venue of your needs.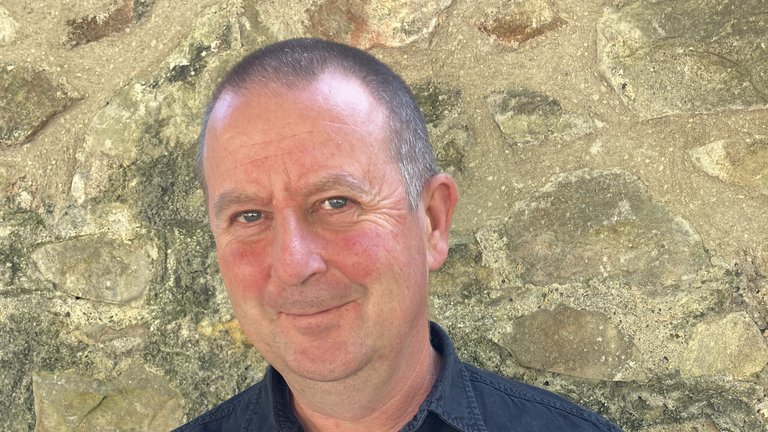 Venue

The Dye House Gallery, Bradford College, BD7 1DD

Price

£7
This event is part of the Bradford Literature Festival
The British Academy Book Prize is awarded annually for a non-fiction book that has made an outstanding contribution to global cultural understanding for a wider public audience. 
This special event in partnership with Bradford Literature Festival brings together an inspirational panel of writers to discuss their work and the theme of 'Global Cultural Understanding', including Julian Baggini, author of How the World Thinks: A Global History of Philosophy, and novelist Haifa Zangana. This event will be chaired by the award-winning journalist Rosie Goldsmith.
Bradford Literature Festival is an annual festival and year-round cultural outreach programme encompassing the best of literature, music, theatre, cultural discussions, lectures and family events. The festival is unique in the country for its diverse and imaginative approach to high-quality arts and cultural programming.
Speakers:
Dr Julian Baggini, author and editor, former Book Prize's shortlisted author
Haifa Zangana, Iraqi author and activist
Image: Dr Julian Baggini, © Antonia Macaro 2022
Sign up to our email newsletters