Gender equality and modernity?
Tue 12 Jun 2018, 18:00 - 20:00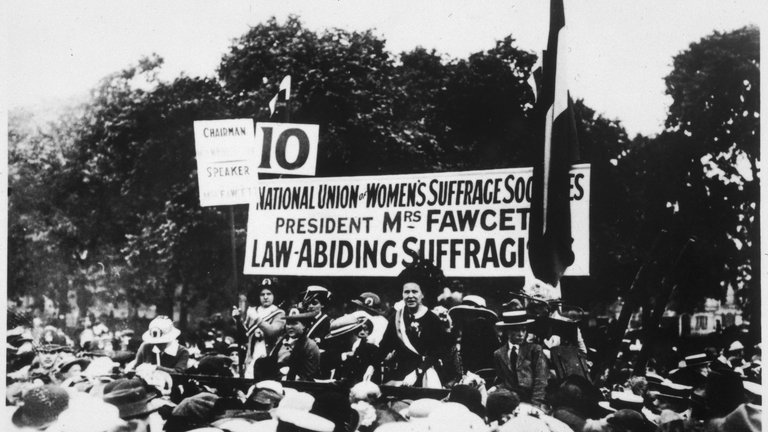 Venue

Tech Hub, Edge Hill University, St Helens Road, Ormskirk, L39 4QP
This event is a repeat of the British Academy Lecture given at the British Academy on 1 February 2018.
This event is part of the British Academy's season on Identities & Belonging
Gender equality is often claimed as a core value of modern or Western society, marking the distance travelled from earlier times or other lands. As we celebrate the centenary of the 1918 Representation of the People Act – which gave a qualified right to vote to some women in Britain – it seems an opportune moment to reflect on just how much credence we can give to that claim about gender equality as a principle of modernity.
Speaker:
Professor Anne Phillips FBA is the Graham Wallas Professor of Political Science at the London School of Economics. She is a leading contributor to feminist political theory, including through such works as The Politics of Presence, Multiculturalism without Culture, and The Politics of the Human. She was elected a Fellow of the British Academy in 2003.
Chair: 
Dr Mari Hughes-Edwards, Reader in English Literature, Edge Hill University
Organised in partnership with Edge Hill University's Gender and Sexuality Research Group, as part of Edge Hill University's Festival of Ideas.

Sign up to our email newsletters