The future of foodbanks
Wed 21 Mar 2018, 18:30 - 20:00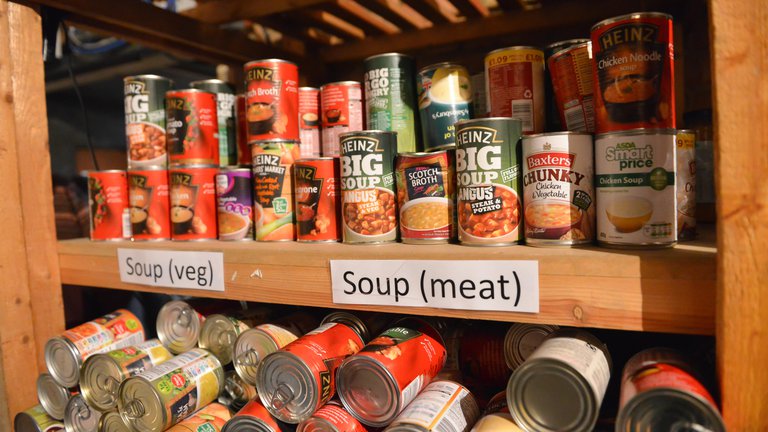 Venue

The British Academy, 10-11 Carlton House Terrace, London, SW1Y 5AH
This event is part of the British Academy's season on Identities & Belonging
As demand for foodbanks in the UK continues to rise, difficulties and gaps in state provision continue to be at the forefront of the conversation. This panel will discuss the institutionalisation of foodbanks, what can be done to support those who rely on them to survive, and how they can be prevented from becoming a normalised part of society. Featuring Kayleigh Garthwaite, winner of the 2017 British Academy Peter Townsend Prize for her book Hunger Pains: Life inside foodbank Britain (Policy Press, 2016).
Organised in partnership with Policy Press. 
Speakers:
Dr Kayleigh Garthwaite Birmingham Fellow, University of Birmingham
Garry Lemon Head of Media and External Affairs, The Trussell Trust
Jack Monroe Food writer and author
Baroness Ruth Lister CBE FBA Emeritus Professor of Social Policy, Loughborough University
Chair:
Dawn Foster Columnist, Guardian 

Free, booking required
As our public events are free, not everyone who registers for tickets attends. To make sure we have a full house we allocate more tickets than there are seats. We do our best to get the numbers right, but unfortunately we occasionally have to disappoint people. Admission is on a first come, first served basis, so please arrive in good time for the start of the event.
If you have any questions about this event, please refer to our Public Events FAQ. If your question is not answered, please email [email protected].
Sign up to our email newsletters