Future energy provision: How can the world understand, anticipate and collaborate?
Tue 24 Nov 2015, 18:30 - 20:00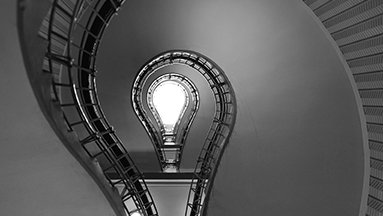 Venue

The Royal Society, 6-9 Carlton House Terrace, London, SW1Y 5AG
British Academy President Lord Stern discusses whether we can ever get energy companies, governments at all levels, financial institutions and other corporations to change their behaviour and attitudes regarding energy. Who holds the key to change, and what should they be doing?
As all eyes turn to Paris for the 21st Climate Change Summit in December, will the resulting agreement be able to enforce real changes? 
This event was part of the British Academy Debates on Energy and the Environment.
Speakers:
Lord Nick Stern, President of the British Academy and Chair of the Grantham Research Institute on Climate Change and the Environment, LSE
Ed Davey, Former Secretary of State for Energy and Climate Change (2012-2015)
Joan MacNaughton CB, Executive Chair, World Energy Trilemma
Jeremy Oppenheim, Director, McKinsey & Co
Media Partner:

Supported by:

Read related articles on Prospect's British Academy Debates hub
Sign up to our email newsletters