Free to think? Epistemic authority and thinking for oneself
Tue 26 Jun 2018, 18:30 - 19:45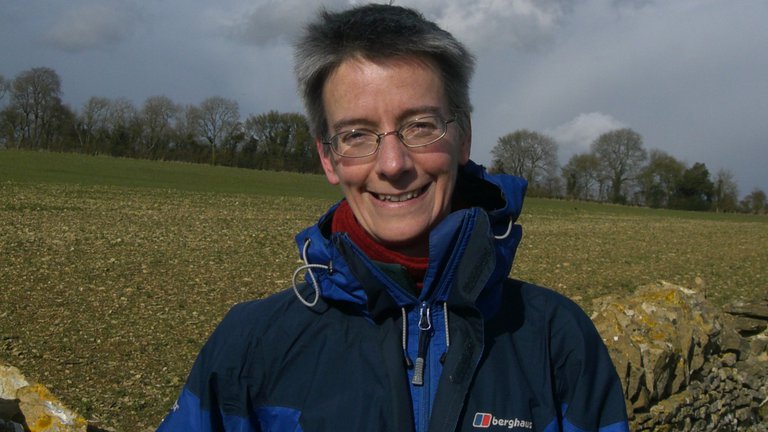 Venue

The British Academy, 10-11 Carlton House Terrace, London, SW1Y 5AH
We depend on others for much of what we believe. Does this dependence undermine our ability to determine for ourselves what to think? I discuss two ancient responses to this question. For Cicero, our freedom to think depends upon our having no compelling argument for one view rather than another. By contrast, for Olympiodorus we are free (or 'self-moved') insofar as we form beliefs on the basis of a certain kind of compelling argument (a 'demonstration'). Is freedom, understood in either of these ways, something valuable? Can demonstrative arguments either undermine or preserve our ability to think for ourselves?

Speaker:
Professor Ursula Coope Professor of Ancient Philosophy at the University of Oxford and a Fellow of Keble College. She is the author of Time for Aristotle (OUP 2005), and is currently writing a book on questions about freedom and responsibility in Neoplatonist thought.
Chair:
Professor Sarah Broadie FBA Professor of Moral Philosophy, Wardlaw Professor and Honours Advisor in Philosophy, University of St Andrews
This event is fully booked. 
To join the waitlist please click 'Book Event'.
As our public events are free, not everyone who registers for tickets attends. To make sure we have a full house we allocate more tickets than there are seats. We do our best to get the numbers right, but unfortunately we occasionally have to disappoint people. Admission is on a first come, first served basis, so please arrive in good time for the start of the event.
If you have any questions about this event please refer to our Public Events FAQs. Our FAQs includes a link to our privacy policy, which you can read here. If your question is not answered, please email [email protected]
Image credit: Ursula Coope
---
More about Philosophical Lectures
Sign up to our email newsletters