Fog in the channel: Britain, Europe and the wider world since 6000 BC
Fri 29 Mar 2019, 18:30 - 19:30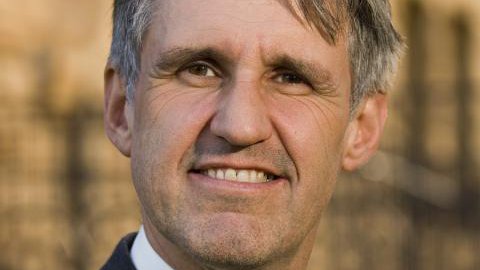 Venue

The British Museum, Great Russell Street, London, WC1B 3DG
This event is part of the British Academy's season on Utopia or Dystopia - Imagining Futures
Ian Morris offers some historical perspective to contemporary issues by reviewing the history of the British Isles, and the 8,000 years since rising sea levels physically separated the region from the European continent. He conveys how the challenges facing Britain in the 2010s are neither new nor uniquely British, and how looking at these challenges over the long term reveals some surprising patterns that offer hints about the fate of the Western world in the 21st century.
Organised in collaboration with the British Museum and City Lit.
Speaker:
Professor Ian Morris FBA, Jean and Rebecca Willard Professor of Classics, Stanford University
Booking required
£8, £6 concessions
For further information, please visit britishmuseum.org.
Sign up to our email newsletters