Entering the arena: women, politics and twentieth century Britain
Wed 22 Jun 2016, 18:00 - 19:30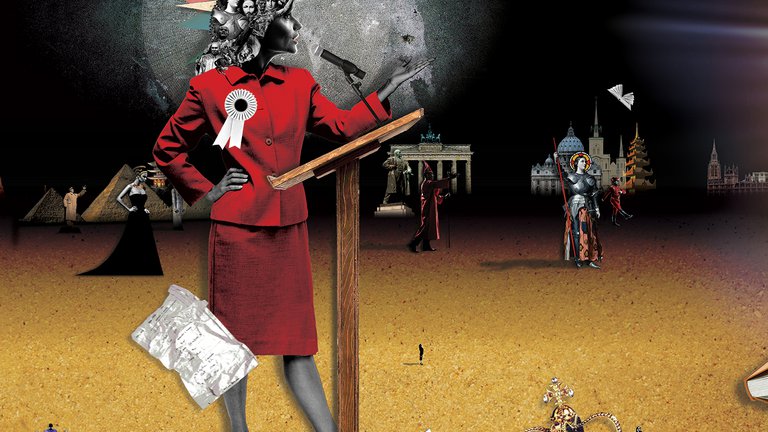 Venue

The British Academy, 10-11 Carlton House Terrace, London, SW1Y 5AH
Throughout the twentieth century, British women defied the social conventions of their day to seek influence in the political arena. Dr Helen McCarthy tells their story of struggle to stand on the diplomatic stage while Dr Thomas Dixon explores women in politics through the history of emotions.
Speakers:
Dr Helen McCarthy, Senior Lecturer in History, Queen Mary University of London
Dr Thomas Dixon, Reader in History; Director, Centre for the History of the Emotions, Queen Mary University of London 
Chaired by Professor Peter Mandler FBA, Professor of Modern Cultural History, University of Cambridge

Interested in this event? Find out more about our season on political leadership taking place throughout June 2016.
Sign up to our email newsletters