Energy and ethics: what are the costs to future generations in an unequal world?
Wed 14 Oct 2015, 19:00 - 20:30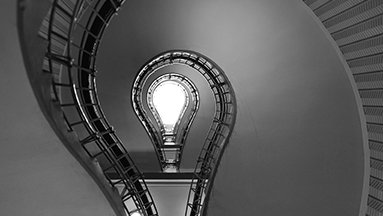 Venue

ALEX Design Exchange, Alexandra Road, Swansea, SA1 5DU
How much are you prepared to pay for energy? Not just in terms of money now, but also the cost to other nations and future generations? Would you be prepared to join forces with your community to generate or access energy? 
This event was part of the British Academy Debates on Energy and the Environment.
Speakers:
Professor Kirit Parikh, Founder Director, Indira Gandhi Institute of Development Research (IGIDR)
Professor Nick Pidgeon, Professor of Environmental Psychology, Cardiff University
Professor Mike Phillips, Pro-Vice Chancellor for Research, Innovation, Enterprise and Commercialisation, UWTSD
Mark Shorrock, CEO, Tidal Lagoon Swansea Bay
Chaired by Jay Elwes, Deputy Editor Prospect


Read related articles on Prospect's British Academy Debates hub

Sign up to our email newsletters