Energy and the environment: what's the challenge?
Tue 22 Sep 2015, 18:30 - 20:00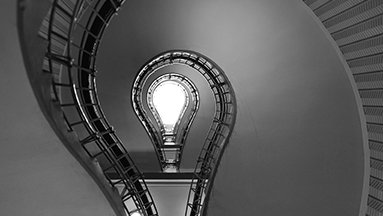 Venue

The Royal Society, 6-9 Carlton House Terrace, London, SW1Y 5AG
What are the challenges of meeting future demands for energy for our rapidly growing urban population? How can the growing global demands for energy be reconciled with the need to protect the planet from the impacts of climate change? What role do energy companies and international organisations have to play in meeting our needs to enable growth, whilst balancing this with the long-term sustainability of our activities?
This event was the first of the British Academy Debates on Energy and the Environment.
Speakers:

Juliet Davenport, CEO, Good Energy
Professor David Newbery FBA, Director, Energy Policy Research Group, University of Cambridge
Dr Camilla Toulmin, International Institute for Environment and Development
Chaired by Nik Gowing, broadcaster
Media Partner:

Supported by:

Read related articles on Prospect's British Academy Debates hub
Sign up to our email newsletters