Dystopian literature in our time
Mon 9 Dec 2019, 18:30 - 20:00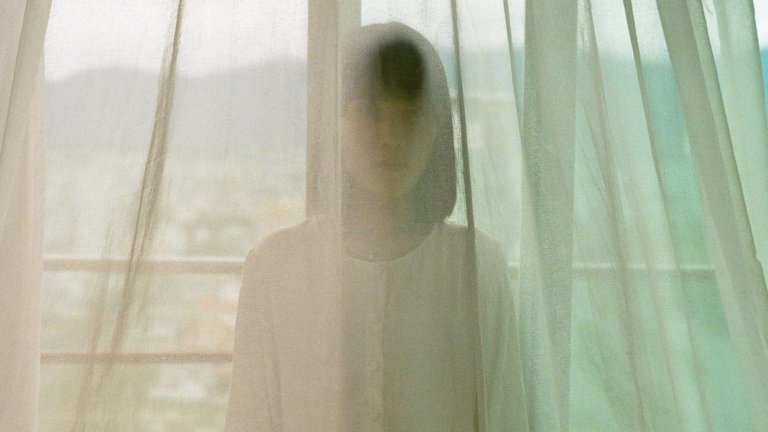 Venue

The British Academy, 10-11 Carlton House Terrace, London, SW1Y 5AH
This event is part of the British Academy's season on Utopia or Dystopia - Imagining Futures
A new wave of female authors is turning to dystopian fiction at a time of ongoing political turmoil and growing fears of civil unrest. With narratives exploring environmental disaster, oppression, loneliness and more, these dark imaginings often blur the line between reality and imagination. But can these bleak and twisted worlds help us to understand our own? Join leading authors Season Butler, Francesca Haig and Sophie Mackintosh as they discuss their work, inspiration and the widespread appeal of the dystopian genre today. 
Speakers:
Season Butler, author of Cygnet
Francesca Haig, author of The Fire Sermon trilogy
Sophie Mackintosh, author of The Water Cure
Chair: Caroline Edwards, Senior Lecturer in Modern and Contemporary Literature, Birkbeck, University of London
Booking required 
£5, £3 concessions
The concession rate applies to: unwaged / retired / students / disabled. Free entrance is offered to companions or carers of disabled visitors.
Listen to an audio recording of this event.
If you have any questions about this event, please refer to our Public Events FAQ. If your question is not answered, please email [email protected].
Sign up to our email newsletters