Does AI pose a threat to society?
Wed 1 Mar 2017, 18:30 - 20:00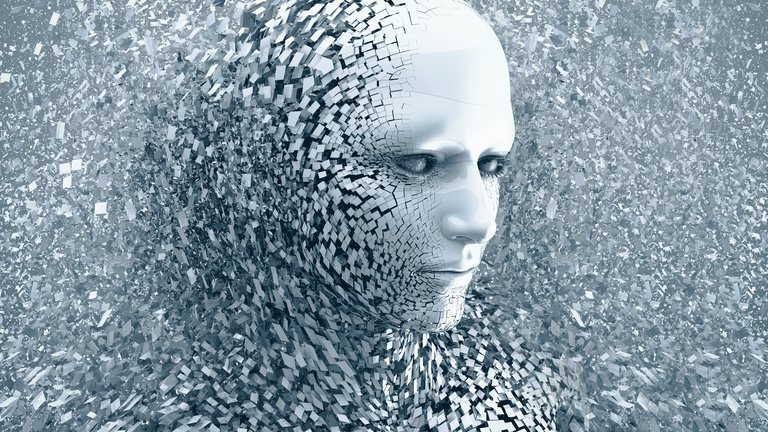 Venue

UWE Exhibition and Conference Centre, North Entrance, Frenchay Campus, Filton Road, Bristol, BS34 8QZ
This event is part of the British Academy's season on Robotics, AI and Society
The idea of a robotic takeover - a staple of Hollywood sci-fi - taps into the fear that machines will eventually surpass humans in general intelligence. Yet does artificial intelligence really pose a risk to society, especially when current technology is nowhere near those science fiction scenarios and when AI actually offers many opportunities, in areas ranging from transportation to medicine? We ask whether recent developments in AI technology raise fresh concerns, if these fears are justified, and how they might be addressed.
Speakers:
Professor Christian List FBA, Professor of Political Science and Philosophy, LSE
Professor Maja Pantic, Professor of Affective and Behavioural Computing, Imperial College London
Samantha Payne, CEO, Open Bionics
Professor Alan Winfield, Professor of Robot Ethics, Bristol Robotics Laboratory, UWE Bristol
Chair: 
Dr Claire Craig, Director of Policy, The Royal Society
With thanks to the University of the West of England
Organised in partnership with: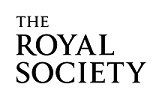 Media partner:

Sign up to our email newsletters