Dispatches from the Diaspora: from Nelson Mandela to Black Lives Matter - Hay Festival
Fri 26 May 2023, 20:00 - 21:00
Accessibility

Hearing loop
Wheelchair accessible venue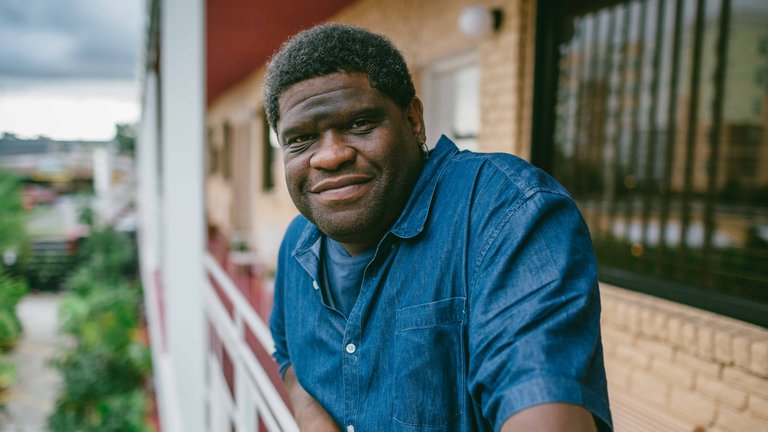 Venue

Baillie Gifford Stage, Hay Festival

Price

£14
This event is part of the Hay Festival
Professor Gary Younge Hon FBA presents a powerful, career-spanning collection of his journalism on race, racism and Black life and death from Africa, the Caribbean, Europe and the United States.
For three decades, Younge has had a ringside seat at the most significant events and personalities to impact the Black diaspora and recounts these in Dispatches From the Diaspora: accompanying Nelson Mandela on his first election campaign, joining revellers on the southside of Chicago during Obama's victory and entering New Orleans days after hurricane Katrina. We see him with Maya Angelou in her limousine, discussing politics with Stormzy on his couch and witnessing Archbishop Desmond Tutu almost fall asleep mid-interview.
He discusses how much change is possible and the power of systems to thwart those aspirations with author and educator Jeffrey Boakye.
Speaker: Professor Gary Younge Hon FBA, journalist, author and broadcaster, Professor of Sociology at the University of Manchester
Chair: Jeffrey Boakye, author, broadcaster and educator.
Sign up to our email newsletters