Defending the Faith: Religious and Secularist Apologetics in Twentieth-Century Politics
Thu 21 - Fri 22 Sep 2017, 09:15 - 17:00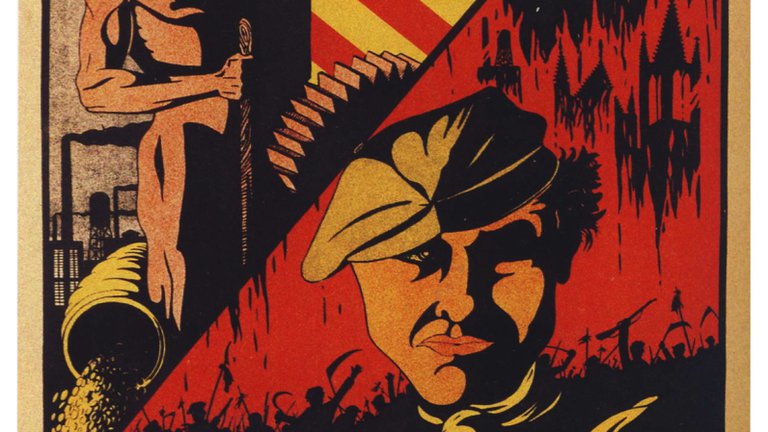 Venue

The Royal Society, 6-9 Carlton House Terrace, London SW1Y 5AG
Convenors:
Professor Todd Weir, University of Groningen, Netherlands
Professor Benjamin Ziemann, University of Sheffield
Professor Hugh McLeod FBA, University of Birmingham
This conference brings together scholars of Europe, North America and Asia for a comparative exploration of the struggles between secularist ideologies and religious faiths over the past century. Participants will approach the dynamic effects of these struggles by focussing on 'apologetics', i.e. the discourses, strategies and institutions deployed by religious and secularist actors on the front lines to articulate the faith and defend against the enemy. From the futurology of HG Wells to Cold War evangelicalism to the interaction between Buddhists, Christians and the Communist Chinese state, apologetics will be investigated as a crucible for political ideas and site of interaction across ideological boundaries.
Speakers include:
Dr Uta Balbier, King's College London
Dr Jim Bjork, King's College London
Professor Peter Bowler, FBA, Queen's University, Belfast
Professor Callum Brown, University of Glasgow
Dr Miriam Dobson, University of Sheffield
Professor Udi Greenberg, Dartmouth College
Professor Mary Heimann, Cardiff University
Professor Gerd-Rainer Horn, Sciences Po, Paris
Dr Peter Itzen, University of Freiburg/Breisgau
Professor John Milbank, University of Nottingham
Professor Vlad Naumescu, Central European University
Dr John Pollard, University of Cambridge
Professor Tariq Ramadan, University of Oxford
Professor Umar Ryad, University of Utrecht
Professor Victoria Smolkin, Wesleyan University
Professor Siegfried Weichlein, University of Fribourg
Professor Molly Worthen, University of North Carolina, Chapel Hill
Please click here for a copy of the current conference programme.
For further information and details of how to book please click on 'Book event'.
Sign up to our email newsletters