Debate on Conflict and Democracy
Wed 8 Nov 2017, 18:30 - 20:00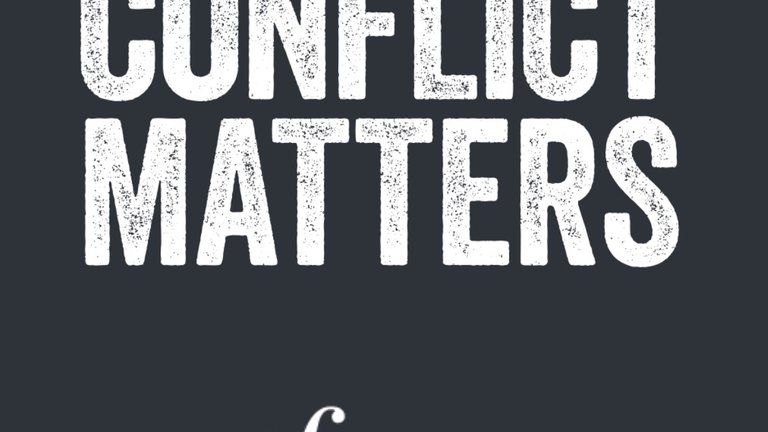 Venue

British Academy, 10-11 Carlton House Terrace, London, SW1Y 5AH
This event is sold out. 
Unfortunately due to unforeseen circumstances, Professor Saskia Sassen is unable to participate in this event. Professor Richard Sennett will be taking her place on the panel. 
Organized by the Evens Foundation in partnership with the British Academy, the debate brings together philosophers, political scientists and sociologists to discuss the place of conflict in contemporary democratic practices and institutions. The speakers will analyse the conflicts that structure our societies, new political identities, and forms of contestation, and reflect on the institutions, space and practices needed to address these conflicts and struggles.
We look to democratic institutions to enable us both to express conflict and minimize the escalation of its divisions into violent confrontations, or severe social polarisation.  How well do our current democratic practices achieve this?  Are our institutions 'wearing out'? Are they organized around old conflicts that are no longer important, and failing to contain new ones?
How can we conceive of new forms, that would allow public disagreements – some of them irreconcilable – to be legitimately expressed and confronted? How can we conceive of new discursive styles and registers that would allow extending the participation to public disagreements to new actors? How in today's society can conflicts best be transformed into a productive force towards social justice?  And if we were to re-politicize our democratic lives, what normative bases should we agree upon?  
Chair
Professor Colin Crouch FBA University of Warwick
Speakers to include:
Srecko Horvat DiEM25
Professor Richard Sennett, LSE
Professor Tariq Modood FBA University of Bristol
Dr Paulina Tambakaki University of Westminster
As this event is free, not everyone who registers for tickets attends. To make sure we have a full house we allocate more tickets than there are seats. We do our best to get the numbers right, but unfortunately we occasionally have to disappoint people. Admission is on a first come, first served basis, so please arrive in good time for the start of the event.
If you have any questions about this event, please contact Anne Davidian: [email protected]
This debate is part of Conflict Matters Conference 2017
For more information about this event, please visit: conflictmatters.eu/conference-2017/debate/ 
Sign up to our email newsletters