Daughters of the Dust
Sun 18 Jun 2017, 14:00 - 17:00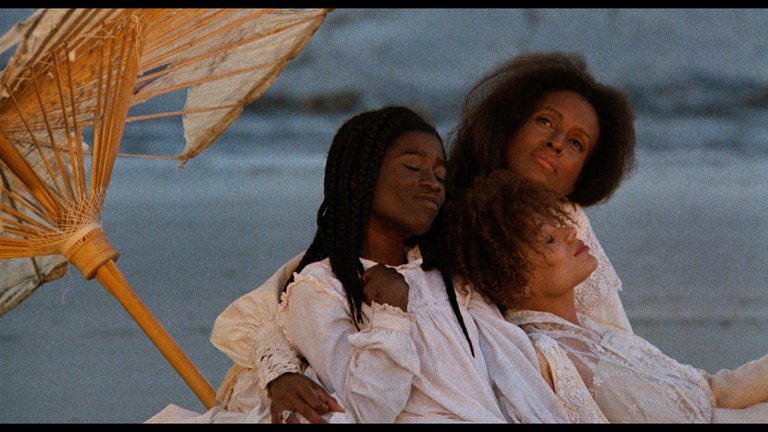 Venue

The British Museum, Great Russell Street, London WC1B 3DG
This event is part of the British Academy's Behind The Camera series.
Referenced in Beyoncé's Lemonade, and newly restored, Julie Dash's acclaimed 1991 feature was the first by an African-American woman to be widely seen.
Set on an island off South Carolina, it tells of generations of the Gullah people, descended from slaves, and their migration northward. Poetic in style, and using the Gullah dialect, it evokes a rich yet unknown cultural memory.
1991, 112 minutes, Cert. PG
Curated and introduced by:
Professor Ian Christie FBA, Birkbeck College, University of London.
Presented in collaboration with the British Museum
Ticket price: £3, £2 (Concessions)
Further information on the British Museum's current exhibition can be found here: www.americandreamexhibition.org  
Image credit: Behind the camera Daughters of the Dust, courtesy of Cohen Media Group
Sign up to our email newsletters