Cut-Ups@60: an anniversary of unlimited potentials
Thu 10 - Fri 11 Sep 2020, 09:00 - 17:00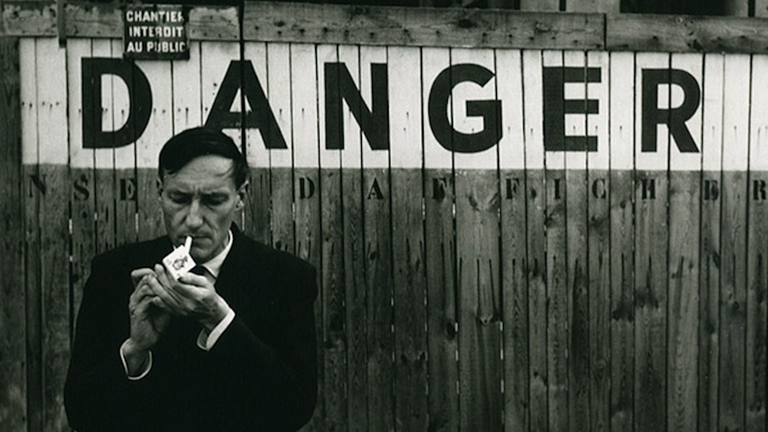 Venue

Student Central, University of London, Malet St, Bloomsbury, London, WC1E 7HY
This conference has unfortunately been postponed
Details about re-scheduled British Academy events will be added to our events webpage at a later date.
Organised by The European Beat Studies Network, Cut-Ups@60 explores a landmark in cultural history: the 60th anniversary of the cut-up methods launched in Paris and developed in London by Brion Gysin and William Burroughs. It will re-examine the past and explore the ongoing legacies across the arts and sciences of cut-ups as creative tools and critical weapons.
Conference convenors:
Professor Oliver Harris, Keele University
Professor Davis Schneiderman, Lake Forrest College, USA
Professor Alex Sharpe, Keele University
Speakers include:
Jordan Abel, poet
Dodie Bellamy, poet
Paul D. Miller, composer, multimedia artist and writer
Thurston Moore, musician
Rudy Rucker, writer and mathematician
Anne Waldman, poet
Registration
This conference will take place in Paris and London. It will start in Paris on 7-8 September at the University of Chicago Centre. Two days in London will follow on 10-11 September at Student Central, University of London. 
A registration fee is payable at the time of booking. Further information is available on the European Beat Studies Network's website. 
Image: William Burroughs, September 1959 © Photograph by Brion Gysin. With permission of the William Burroughs Estate
Sign up to our email newsletters