The 'Common Good' in Times of Transition
Tue 6 Jun 2017, 09:00 - 17:00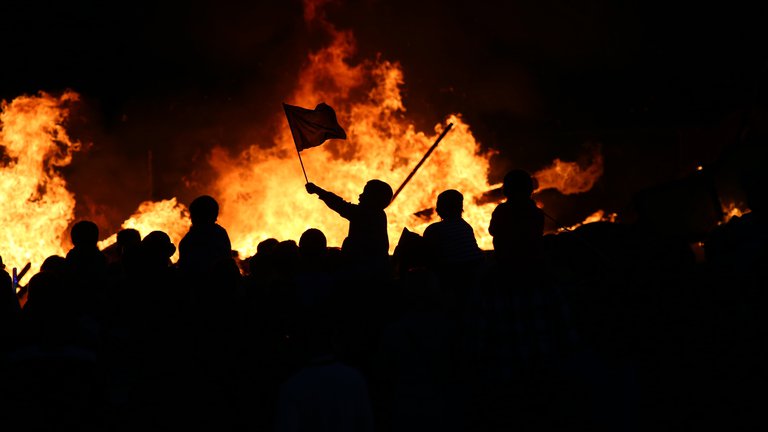 Venue

The British Academy, 10-11 Carlton House Terrace, London, SW1Y 5AH
This conference will discuss the role of human rights and equality in political transitions from violent conflict, with a view to informing efforts to foster inclusive political settlements and conflict resolution in fragile and conflict-affected states. Speakers and participants will include practitioners, policy makers and researchers from the UK and overseas.
Plenary and break-out sessions:
Navigating inclusion in transitions from conflict


Local struggles for human rights and equality: entry points for political change


Unsticking the stuck: peace implementation, formalised unsettlements and ideas for moving them forward


Tactics for change and changing tactics: from dirty deal to social contract in deeply divided societies


How to support social change through peace processes and beyond


Please click here for the conference programme
If you would like to attend this event, please RSVP to Annette Oppong [email protected]. In your reply, please indicate which parallel session you would like to attend. If no preference is expressed, a session will be allocated to you.
This event is free of charge but spaces are limited and, therefore, registration is required.
Sign up to our email newsletters