Child marriage in forced migration: social processes in-flux
Thu 16 - Fri 17 May 2019, 09:00 - 17:00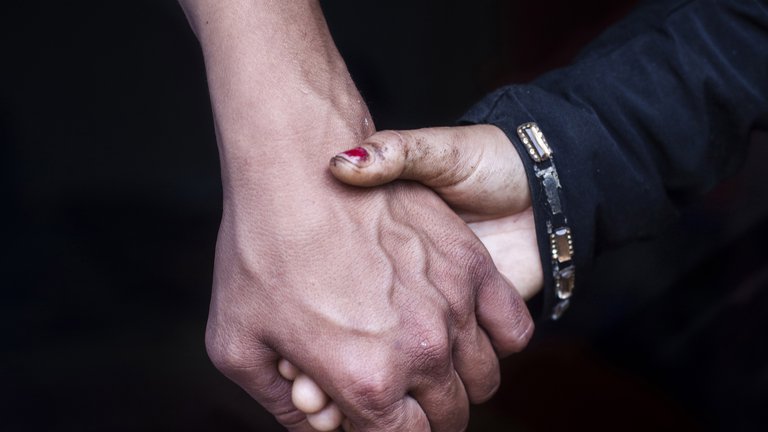 Venue

The British Academy, 10-11 Carlton House Terrace, London, SW1Y 5AH
Forced migration does more than move people geographically; it changes how people function socially, and adapts the processes that hold people together. Through this conference, migration theorists, anthropologists, human geographers, development specialists and others will examine the impact of forced migration on child marriage through changes in gender dynamics and identities, place/home-making, people's aspirations for the future and access to justice as well as conceptions of risk, vulnerability, protection, agency and resilience. The conference will also build on, and consolidate, this knowledge by considering how these social processes in-flux affect the approaches used in response by a range of actors.
Convenors:
Dr Aisha Hutchinson, University of Bedfordshire/King's College London
Kristen Hope, Terre des Hommes, Switzerland
Professor Ravi KS Kohli, University of Bedfordshire
Speakers include:
Dr Susan Bartels, Queens University, Canada
Marta Gil, Terre des Hommes, Switzerland
Dr Patricia Hynes, University of Bedfordshire
Michelle Lokot, SOAS University of London/London School of Hygiene and Tropical Medicine
Dr Janna Metzler, Women's Refugee Commission, USA
Emilie Lund Mortensen, Aarhus University, Denmark
Professor Patrick O'Leary, Griffith University, Australia
Dr An Van Raemdonck, Vrije Universiteit, Netherlands
Dr Marina de Regt, Vrije Universiteit, Netherlands
Julie Rialet-Cislaghi, Girls not Brides
Dr Sarah Tobin, Chr. Michelsen Institute, Norway
Ann-Christin Wagner, University of Edinburgh
Dina Zbeidy, University of Amsterdam, Netherlands
A programme is available.
Registration
A registration fee is payable at the time of booking. For further information and details of how to book please click 'Book Event'.
Standard Admission: £75 both days, £40 one day. Includes lunch and refreshments 
Concessions: £35 both days, £20 one day. Includes lunch and refreshments 
The concession rate applies to: unwaged / retired / early career academics (within three years of completing PhD) / students / disabled. 
Free entrance is offered to companions or carers of disabled visitors.
If you have any questions about this event please refer to our Public Events FAQs. Our FAQs include a link to our privacy policy. If your question is not answered, please email [email protected]
Image ©Tdh/Diego Ibarra
Sign up to our email newsletters