Challenges to Judicial Independence in Times of Crisis
Fri 9 Mar 2018, 09:30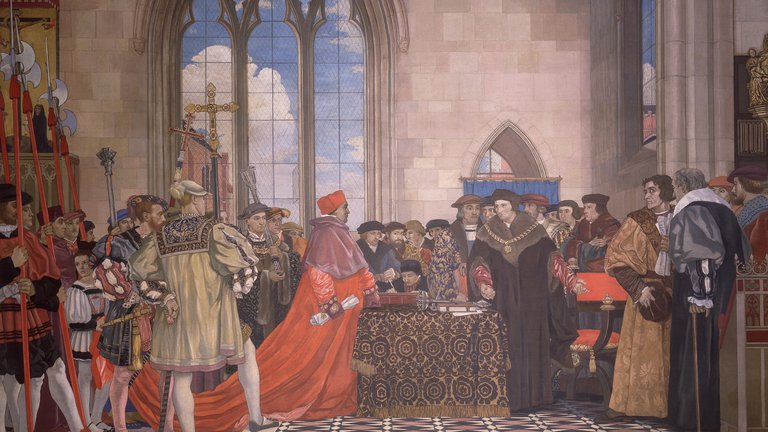 Venue

The British Academy, 10-11 Carlton House Terrace, London, SW1Y 5AH
Judicial independence is increasingly under threat, at home and abroad. The rise of populist and nationalist sentiment threatens to undermine the separation of powers, with judges being portrayed as elitist and 'enemies of the people', and governmental interference with judicial matters becoming routine. This interdisciplinary conference seeks to situate contemporary challenges to judicial independence in their legal, philosophical, sociopolitical, comparative and historical contexts. It will bring together academic scholars, judges, politicians, third sector experts and legal professionals. The conference asks what core shared democratic values judicial independence seeks to protect, and how can threats to that independence be protected against. 
Convenors:
Dr Yvonne McDermott Rees, Swansea University
Dr Dimitrios Giannoulopoulos, Brunel University
Speakers include:
Dr Daniel Aguirre, University of Greenwich
Professor Ilias G. Anagnostopoulos, Athens Law School
Professor Vian Bakir, Bangor University
Dr Moa Bladini, University of Gothenburg
M Guy Canivet, former President, Cour de Cassation 
Dame Sue Carr, Presiding Judge of the Midland Circuit
Professor Fiona De Londras, University of Birmingham
Professor Martina Feilzer, Bangor University 
Professor John Jackson, University of Nottingham 
Lord Kerr of Tonaghmore, Justice of the Supreme Court
Professor Kate Malleson, Queen Mary University of London
Dr Lawrence McNamara, Bingham Centre for the Rule of Law and University of York 
Professor Raphaële Parizot, Université Paris-Nanterre
His Honour Jeremy Roberts QC, The Parole Board for England and Wales
Professor Julian Petley, Brunel University London
Sir Konrad Schiemman, Court of Justice of the European Union
Dr Stephen Skinner, University of Exeter
Professor David Sklansky, Stanford University
Lord Thomas of Cwmgiedd, former Lord Justice of England and Wales
Please click here for a copy of the current conference programme.
Registration:
A registration fee is payable at the time of booking. For further information and details of how to book please click on 'Book event'. 
Standard Admission: £95 for both days; £50 for one day
Early Bird booking (before 31 January 2018): £75 for both days; £40 for one day
Concessions: £36 for both days; £20 for one day
Image credit: Sir Thomas More Refusing to Grant Wolsey a Subsidy, 1523 © Parliamentary Art Collection
Sign up to our email newsletters