In celebration of translation
Thu 18 May 2017, 18:30 - 19:30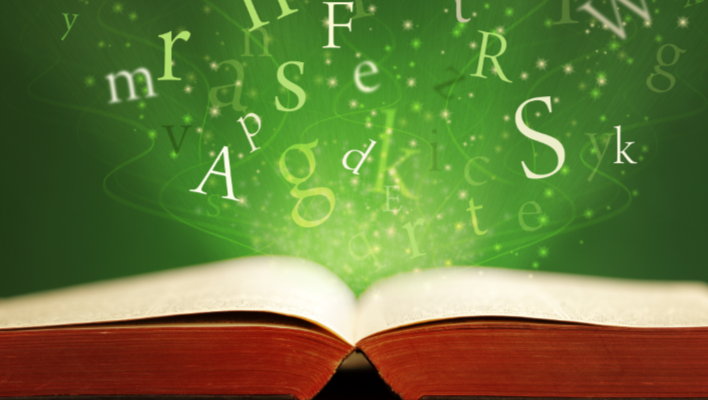 Venue

The British Academy, 10-11 Carlton House Terrace, London, SW1Y 5AH
This event is part of the British Academy's Literature Week 2017
Sales of translated fiction in the UK have soared in recent years. Once deemed to be a niche interest of the cultured elite, the improved visibility of translated literature, and of translators themselves, has signalled a welcome move to the mainstream. Yet despite this progress, the number of translated titles on sale in the UK remains low. Join our panel as they discuss the positive shift in sales and attitudes, current industry challenges, and their hopes for the years ahead.
Speakers:
Alexandra Büchler, Director, Literature Across Frontiers
Adam Freudenheim, Publisher and Managing Director, Pushkin Press
Daniel Hahn, Writer, editor and translator
Professor Gabriel Josipovici FBA, Research Professor, Graduate School of Humanities, University of Sussex 
Chair:
Fiammetta Rocco, Books and Arts Editor, The Economist
£10, £7 concessions
(includes a glass of wine or soft drink after the event) 
Organised in collaboration with Pushkin Press:

Media partner: Londonist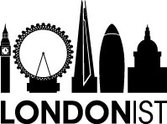 If you have any questions about this event, please refer to our Public Events FAQ. If your question is not answered, please email [email protected].
Sign up to our email newsletters