CBRL Lecture - Lawrence of Arabia: Romantic, Orientalist, and Western Cultural Artefact
Wed 19 Dec 2018, 18:30 - 20:00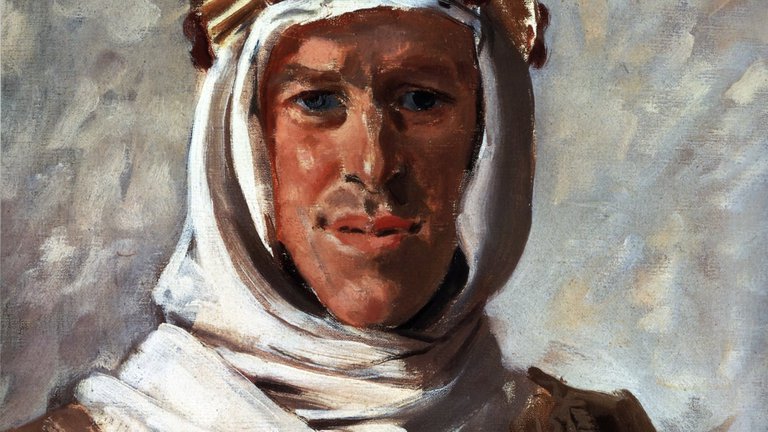 Venue

The British Academy, 10-11 Carlton House Terrace, London, SW1Y 5AH
This lecture is organised by the Council for British Research in the Levant
T.E. Lawrence played a central role in the outcome of the First World War in the Middle East. His own testimony in his famous war memoir Seven Pillars of Wisdom has now been ground-truthed by a ten-year archaeological field project. This provides a firmer base for examining his character, achievements, celebrity status, and endless cultural reconfiguration over the last century. This lecture will attempt to critique both T.E. Lawrence the historical actor and 'Lawrence of Arabia' the cultural construct as products of Western imperialism.
Speaker:
Dr Neil Faulkner, Archaeologist, historian, writer and broadcaster
This event is free to attend, no booking or registration required - please note that seating is unreserved.
For more information, please visit cbrl.org.uk
Sign up to our email newsletters