Can there ever be any real progress in politics?
Thu 17 Oct 2019, 18:30 - 20:00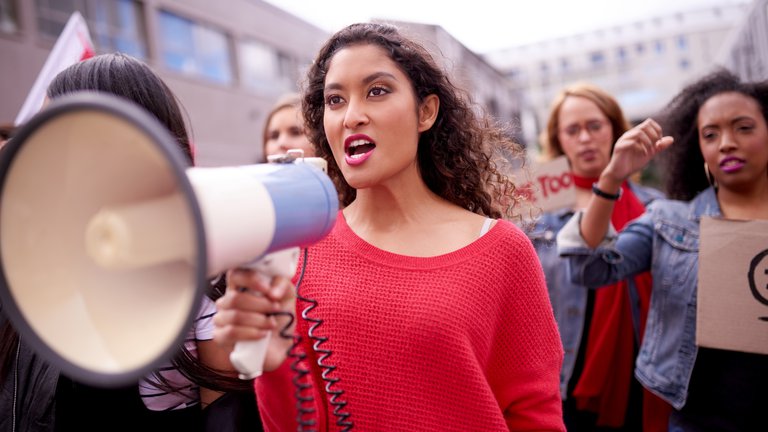 Venue

Prospect, 2 Queen Anne's Gate, London, SW1H 9AA
From the Roman Republic to the "end of history" after the Cold War, there are times when the basic problems of politics appear to be solved, before events knock them off course. David Runciman, the author of many books on democracy and the most celebrated podcaster in British politics, takes the view that there are some political lessons we are collectively incapable of learning. Human Rights champion and scholar Francesca Klug, author of Magna Carta for all humanity, by contrast takes heart from the forward (if often faltering) march of civil liberties and rights over the years, and insists we can hope for progress in politics. Here the pair thrash out this profound question, in a discussion chaired by Prospect's Tom Clark.
Speakers:
Professor Francesca Klug, Visiting Professor of Human Rights, LSE
Professor David Runciman FBA, Professor of Politics, University of Cambridge

Chair:
Tom Clark, Editor, Prospect
Booking required
£15 
£10 - Prospect subscribers, British Academy Fellows
Free - Editors Club members
Organised in partnership with:

Sign up to our email newsletters