Buxton International Festival Perspectives: Who's afraid of the cold?
Fri 13 Jul 2018, 14:00 - 15:30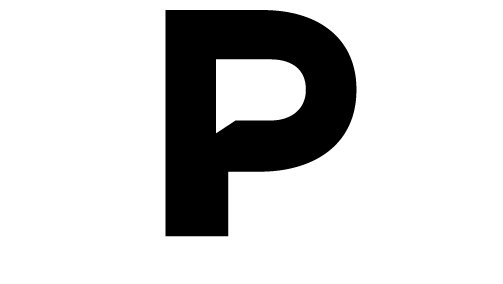 Venue

Buxton Opera House, Water Street, Buxton, Derbyshire, SK17 6XN
The poisoning of former Russian spy Sergei Skripal and the resultant expulsion of Russian diplomats from the UK indicate a second Cold War that has been developing since the annexation of Crimea in 2014. In March 2018 the Russian Embassy tweeted about plunging temperatures between the two countries and ended with the assertion that Russians are not afraid of the cold!
Are we really entering a second Cold War? And if so, in what way will it differ from the cloak and dagger world of the first? Peter Hennessy is joined by Sir David Omand to explore the realities and the ramifications.
Speakers:
Lord Hennessy of Nympsfield FBA Attlee Professor of Contemporary British History, Queen Mary, University of London
Professor Sir David Omand Former Director of GCHQ and Visiting Professor, Department of War Studies, Kings College London and an honorary fellow of Corpus Christi College, Cambridge
Tickets £15  
We join forces with Buxton International Festival creating the Perspectives series, curated by Peter Hennessy FBA. Reviving the spirit of the revolutionary Georgian Coffee House, the series will explore the issues of our age with some of Britain's foremost thinkers and commentators.
Part of:

Sign up to our email newsletters