Buxton International Festival Perspectives: Truth stranger than history
Fri 20 Jul 2018, 14:00 - 15:30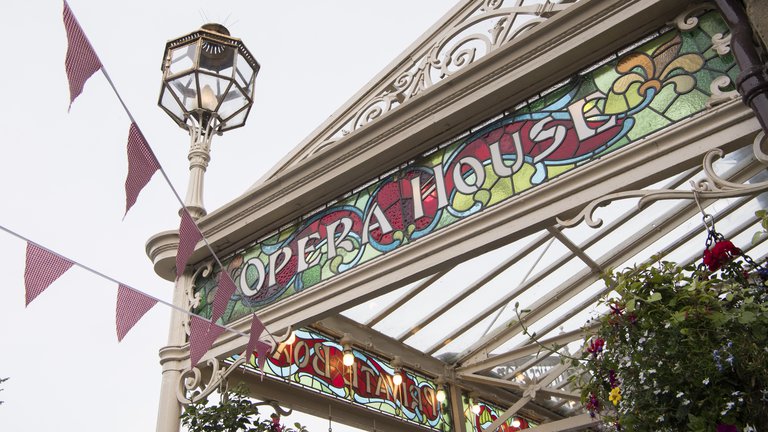 Venue

Buxton Opera House, Water Street, Buxton, Derbyshire, SK17 6XN
Alison Weir and Helen Castor join Rosemary Ashton to explore the challenges of historical drama versus history and why uncertain times have seen a resurgence in the popularity of both.
Speakers:
Professor Rosemary Ashton FBA Emeritus Quain Professor of English Language and Literature and Honorary Fellow, University College London; Senior Research Fellow, School of Advanced Study, University of London
Dr Helen Castor Historian of medieval England and a Fellow of Sidney Sussex College, University of Cambridge
Alison Weir New York Times bestselling author of numerous historical biographies, including Queens of the Conquest, The Lost Tudor Princess and The Six Wives of Henry VIII
Tickets £15  
We join forces with Buxton International Festival creating the Perspectives series, curated by Peter Hennessy FBA. Reviving the spirit of the revolutionary Georgian Coffee House, the series will explore the issues of our age with some of Britain's foremost thinkers and commentators.
Part of:

Sign up to our email newsletters