Buxton International Festival Perspectives: Prime movers and prime times
Sun 15 Jul 2018, 09:30 - 11:00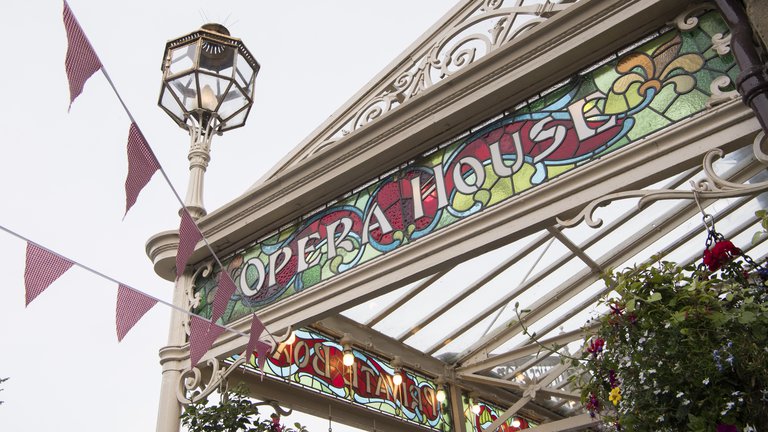 Venue

Pavilion Arts Centre, St John's Road, Buxton, Derbyshire, SK17 6BE
Peter Hennessy and Ferdinand Mount, a former Head of the Number 10 Policy Unit, discuss Prime Movers – twelve provocateurs of history and life and what they teach us about ourselves. From the great orator and statesman of Ancient Greece (Pericles) to the inspiration of the founding of the state of Pakistan (Muhammad Iqbal), from Jesus Christ to Rousseau, Adam Smith, Edmund Burke and Thomas Jefferson. These are widely different figures, but can comparisons be drawn between the various approaches each figure promoted in their works?
Speakers:
Sir Ferdinand Mount Editor of the Times Literary Supplement and former Head of the Number 10 Policy Unit
Lord Hennessy of Nympsfield FBA Attlee Professor of Contemporary British History, Queen Mary, University of London
Tickets £15  
We join forces with Buxton International Festival creating the Perspectives series, curated by Peter Hennessy FBA. Reviving the spirit of the revolutionary Georgian Coffee House, the series will explore the issues of our age with some of Britain's foremost thinkers and commentators.
Part of:

Sign up to our email newsletters