Buxton International Festival Perspectives: Inherent tensions
Wed 11 Jul 2018, 10:00 - 11:00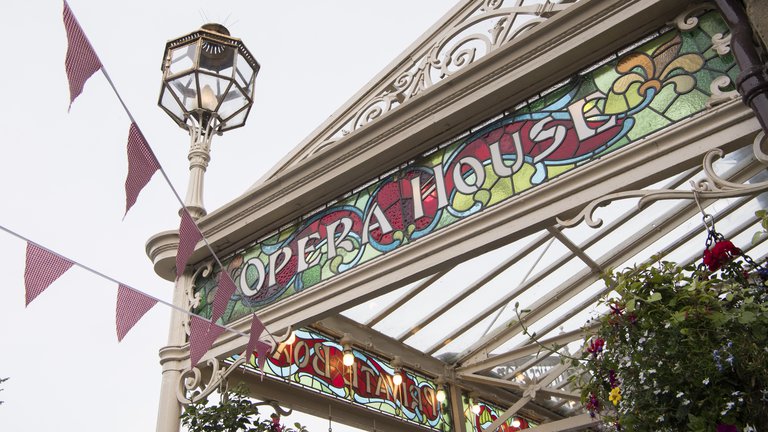 Venue

Pavilion Arts Centre, St John's Road, Buxton, Derbyshire, SK17 6BE
Is it possible for the modern corporation to grow a conscience and a bottom line?
Speakers:
Professor David Edgerton Hans Rausing Professor, King's College London
Tom Levitt Former MP for High Peak and author of The Company Citizen
David Pilling Africa editor of the Financial Times
Chair
Dame Fiona Reynolds FBA Master of Emmanuel College, Cambridge; formerly Director-General, The National Trust
Tickets £15 
We join forces with Buxton International Festival creating the Perspectives series, curated by Peter Hennessy FBA. Reviving the spirit of the revolutionary Georgian Coffee House, the series will explore the issues of our age with some of Britain's foremost thinkers and commentators.
Part of:

Sign up to our email newsletters