Burckhardt at 200: The Civilization of the Italian Renaissance reconsidered
Thu 31 May - Fri 1 Jun 2018, 09:30 - 17:45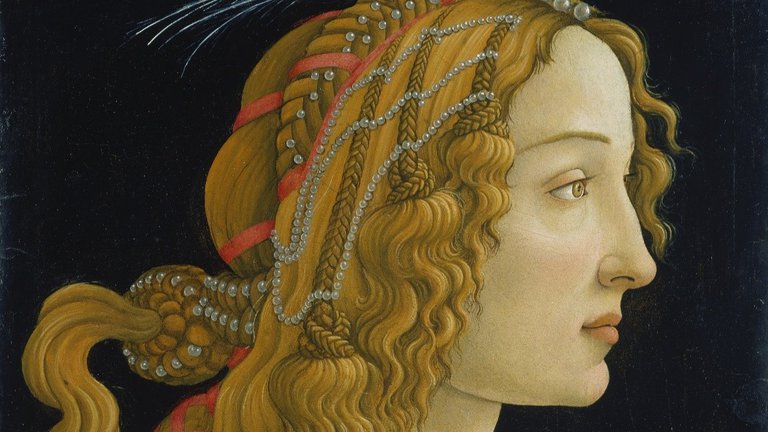 Venue

The British Academy, 10-11 Carlton House Terrace, London, SW1Y 5AH
The bicentenary of the birth of the Swiss scholar, Jacob Burckhardt (25 May 1818 - 8 August 1897), author of The Civilization of the Renaissance in Italy (1860), seems an appropriate moment at which take stock and consider whether or not the idea of an 'Italian Renaissance' is still a hermeneutically helpful one. This conference will task an interdisciplinary team of scholars of Renaissance studies as well as of Burckhardt himself to interrogate both the Swiss historian's own agenda as well as the contemporary validity and helpfulness of the label 'Italian Renaissance'. Specific reference will be made to the themes treated in his classic account: the state as a work of art; development of the individual; revival of antiquity; discovery of the world and of man; society and festivals; morality and religion. 
Convenors:
Professor Simon Ditchfield, University of York
Professor Michelle O'Malley, The Warburg Institute
Dr Stefan Bauer, University of York
Speakers:
Dr Stefan Bauer, University of York
Professor Robert D. Black, University of Leeds
Dr Jill Burke, University of Edinburgh
Professor Virginia Cox, Villa La Pietra, NYU Florence
Professor Wietse de Boer, Miami University 
Professor Marco Gentile, University of Parma 
Professor Mary Laven, University of Cambridge 
Dr Mikkel Mangold, University of Basel
Professor Giuseppe Marcocci, University of Oxford
Professor Sarah Ross, Boston College
Professor Nicholas Terpstra, University of Toronto
Professor Joan-Pau Rubiés, Pompeu Fabra University 
Professor Will Stenhouse, Yeshiva University
Dr Claudia Wedepohl, The Warburg Institute
Dr Barbara von Reibnitz, University of Basel
Please click here for a copy of the current conference programme.
This event is fully booked

Registration:
A registration fee is payable at the time of booking. For further information and details of how to book please click on 'Book event'. 
Standard Admission: £95 for both days; £50 for one day
Early Bird booking (before 31 January 2018): £75 for both days; £40 for one day
Concessions: £36 for both days; £20 for one day
With support from:
Image credit: Sandro Botticelli, Idealized Portrait of a Lady © Städel Museum - U. Edelmann - ARTOTHEK
If you have any questions about this event please refer to our Public Events FAQs. Our FAQs includes a link to our privacy policy, which you can read here. If your question is not answered, please email [email protected]
Sign up to our email newsletters