BSR Lecture - A legacy and trajectory of interdisciplinarity at the BSR
Mon 11 Mar 2019, 18:00 - 20:00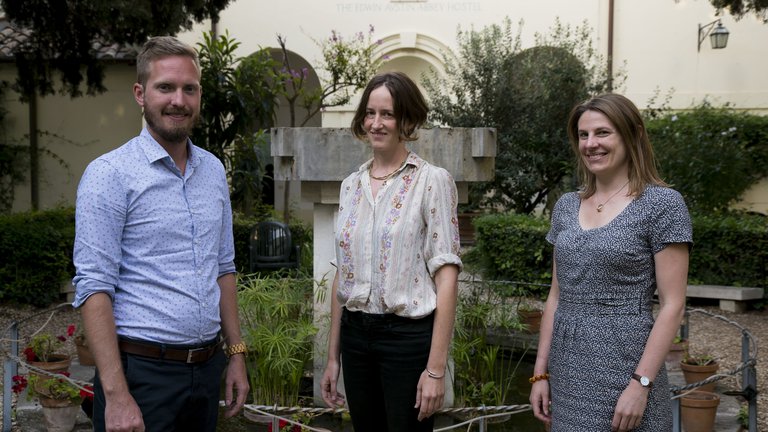 Venue

The British Academy, 10-11 Carlton House Terrace, London, SW1Y 5AH
This event is organised by the British School at Rome.
The BSR Assistant Directors will examine the origins of the British School at Rome in the early twentieth century, in particular its award-holders' exploration of art, architecture and archaeology. They will discuss their personal research and the points of connection between them. Continuing the legacy of interdisciplinarity, the talk will examine the pathway forward, and how to pursue this collaborative trajectory into the BSR's twelfth decade.
Speakers:
Peter Campbell, Assistant Director for Archaeology and Archaeological Science, BSR
Martina Caruso, Assistant Director for Art, Architecture and the Creative Industries, BSR
Harriet O'Neill, Assistant Director for the Humanities and Social Sciences, BSR
Free, booking required
For further information and to book to attend, please contact the British School at Rome on [email protected].
Sign up to our email newsletters