BSA lecture – Professor Edith Hall: 21st century responses to the Homeric Iliad
Wed 27 Nov 2019, 18:30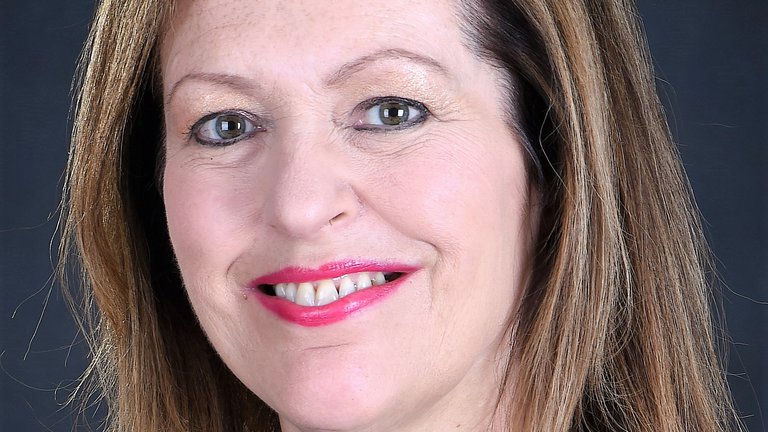 Venue

The British Academy, 10-11 Carlton House Terrace, London, SW1Y 5AH
Since the turn of the 21st century there has been an unprecedented wave of creative responses to the Iliad, by prizewinning novelists and poets as well as cinema and TV producers. Professor Edith Hall will explore the similarities and radical divergences between several of these responses, to ask why a poem with roots in the Bronze Age should still strike such resonant chords in our own, very different, societies.
This lecture coincides with the British Museum's exhibition Troy: myth and reality.
Speaker: Professor Edith Hall, Professor of Classics, King's College London
Organised by
Booking required
This event is free to attend and will be followed by light refreshments. There is a suggested voluntary donation of £15. Cheques should be made payable to the 'British School at Athens' and sent in advance to British School at Athens, 10 Carlton House Terrace, London SW1Y 5AH. A donation box for cash and cheques will be available at the event. 
Please contact Kate Smith ([email protected]) if you wish to attend.
Image: courtesy of Edith Hall
Sign up to our email newsletters