The British Academy Lecture at Oxford: Thomas Cromwell
Sat 1 Apr 2017, 14:00 - 15:00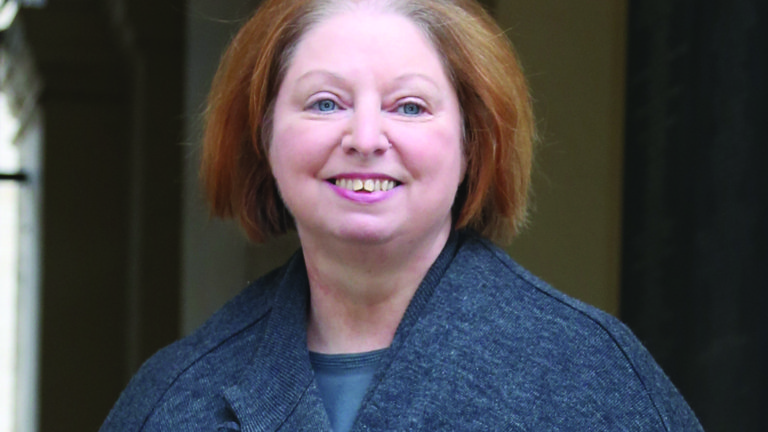 Venue

Sheldonian Theatre, Broad Street, Oxford OX1 3AZ
Two-time Booker Prize winner Hilary Mantel and renowned historian and broadcaster Diarmaid MacCulloch talk about their different perspectives on the 16th-century lawyer and statesman Thomas Cromwell. During this event, MacCulloch will present the 2016 British Academy President's medal to Mantel for outstanding services to the humanities and social sciences.
Speakers:
Revd Professor Diarmaid MacCulloch Kt DD FBA, Professor of the History of the Church, University of Oxford. Professor MacCulloch is best known for his 2009 BBC television series and book, The History of Christianity. He was elected a Fellow of the British Academy in 2001.
Dame Hilary Mantel, Author, Wolf Hall and Bring Up the Bodies. Dame Hilary is the author of 14 books and is currently writing The Mirror and the Light, the third book in the Wolf Hall trilogy.
This event is fully booked
Part of the: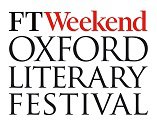 Individual Ticket Price: £15.00 - £25.00
Group Ticket Price: £15.00
http://oxfordliteraryfestival.org
Image credit: Dame Hilary Mantel, Photographer: Eddie Gallacher 
Sign up to our email newsletters