The social intellectual: experience and thought in the Middle Ages
Thu 25 - Fri 26 Mar 2021, 14:00 - 16:30
Accessibility

Live subtitling
Online event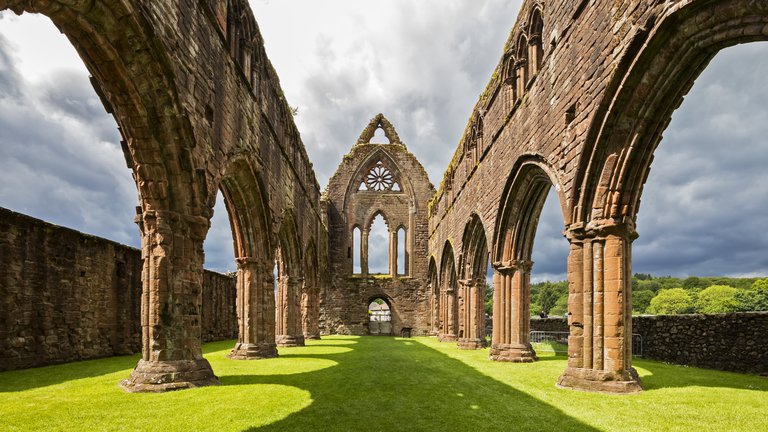 Venue

Zoom

Price

Free

Event series
British Academy Conferences bring together scholars and specialists from around the world to consider and evaluate new research in the humanities and social sciences.
This international conference explores the organic relationship between lived experience and academic/religious thought, beginning from the position that intellectual activity and social experience were closely intertwined in the medieval period. The conference honours the work of Professor Peter Biller FBA in his 75th year, whose attempts to situate practical medieval thinkers in their milieux have inspired many of the speakers. Further information about this conference is available on the University of York's event page.
Convenors:
Dr Lucy Sackville, University of York
Professor John H. Arnold, University of Cambridge
Speakers:
Dr Jessalynn Bird, St Mary's College, USA
Dr Irene Bueno, University of Bologna, Italy
Dr Emily Corran, University College London
Dr Zubin Mistry, University of Edinburgh
Dr John Sabapathy, University College London
Dr Nicholas Townson, Winchester College
Dr Reima Välimäki, University of Turku, Finland
Dr Joseph Ziegler, University of Haifa, Israel
This event will have live subtitles provided by Stagetext, delivered by MyClearText
Registration
This two day conference will take place on Zoom.
If you have any questions about this conference please email the principal convener, Dr Lucy Sackville.
Sign up to our email newsletters