Reproductive Justice in a Post-COVID World: Transnational Protest and Resistance
Tue 18 - Wed 19 Apr 2023, 09:00 - 18:00
Accessibility

Accessible parking
Baby changing facilities
Live subtitling
Wheelchair accessible venue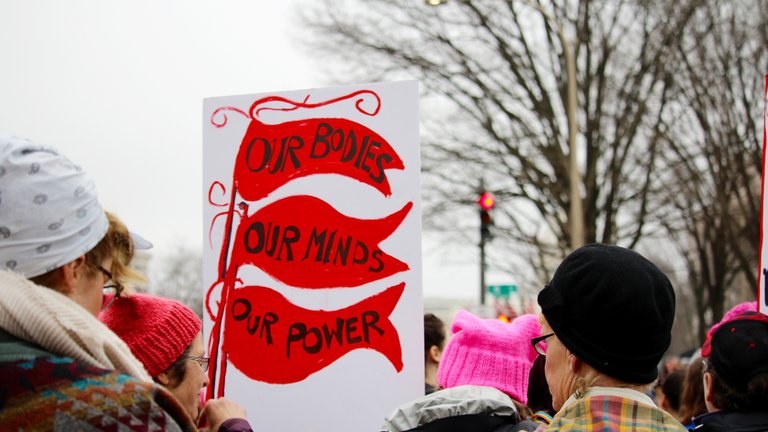 Venue

Downing College, University of Cambridge, Regent Street, Cambridge, CB2 1DQ

Event series
British Academy/Wellcome Trust Conferences bring together scholars and specialists from around the world to explore themes related to health and wellbeing.
As global health systems, public policy, and political protests methods are rapidly and continually transformed in response to COVID-19, this conference will create space for a collective rethinking of reproductive politics in a 'post-'pandemic world. Providing a multidisciplinary and transnational forum for the dissemination and discussion of contemporary research in relation to reproductive (in)justices, this conference broaches several important questions including how should we reconceptualise reproductive justice, in our ('post-') COVID world? What new forms of reproductive injustice has the COVID-19 pandemic manifested? And how does the study of contemporary reproductive activism, during and after the global pandemic, shed new light on our understandings of power, protest, and resistance, specifically in relation to reproductive health and rights?
This conference aims to bring together queer, transnational, intersectional, decolonial and antiracist approaches to answer these questions, and others. We have contributions from activists, practitioners and scholars working on reproductive health, rights and injustice, from the social sciences, medical sciences, humanities, and from professional, community and grassroots organisations and groups.
Conference convenors:
Dr  Rachell Sanchez-Rivera, University of Cambridge
Dr Aideen O'Shaughnessy, University of Lincoln
Keynote speakers:
Assistant Professor Benash Nazmeen, University of Bradford and Association of South-Asian Midwives
Dr Nayla Vacarezza, University Buenos Aires, Argentina
A programme and a full list of speakers for this two-day conference will be added closer to date.
Funded by Wellcome Trust
If you have any questions about this event please refer to our events FAQs or email [email protected]
Image: Getty Images
Sign up to our email newsletters