Reframing Endometriosis: Power, Politics and Potential Futures
Thu 6 - Fri 7 Jul 2023, 09:00 - 17:00
Accessibility

Online and in person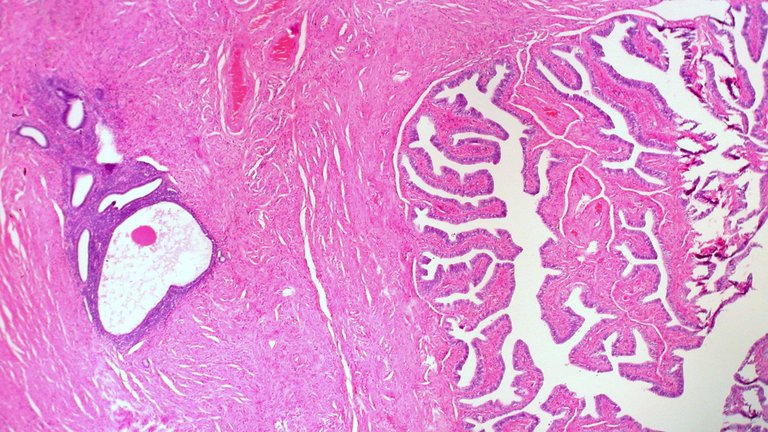 Venue

Royal Birmingham Conservatoire, 200 Jennens Road, Birmingham, B4 7XR

Price

£5-£40 per day

Event series
British Academy/Wellcome Trust Conferences bring together scholars and specialists from around the world to explore themes related to health and wellbeing.
Endometriosis is a common yet poorly understood condition. Media and academic discourse often highlight failures in diagnosis as emblematic of gender biases in health. This conference focuses on practices of exclusion in past and present approaches to endometriosis as well as potential inclusive futures.
It is the first academic conference to bring together UK and internationally based endometriosis social science and humanities researchers alongside, and in conversation with, prominent (bio)medical researchers, third sector representatives and independent researchers and authors.
The way endometriosis is categorised is central to how it is understood and experienced. Speakers will discuss the historical legacies of endometriosis as a 'wandering womb' induced 'hysteria' and 'career women's disease'. They will consider intersecting systems of power and the marginalisation of gendered, racialised, and disabled bodies. And they will explore the socio-cultural-political implications of the latest medical research suggesting endometriosis is a systemic (whole body), rather than a solely gynaecological, disease.
Conference convenor:
Dr Annalise Weckesser, Reader in Medical Anthropology, Birmingham City University
Co-convenors:
Dr Véronique Griffith, MD/PhD, Assistant Professor, University of Manchester
Dr Andrea Ford, Research Fellow, University of Edinburgh
Speakers across the two-day conference include:
Dr Stella Bullo, The Language of Endometriosis
Deborah Bush, World Endometriosis Organisations
Nikita Aashi Chadha, writer, advocate and speaker for Cysters
Dr Michell Chresfield, Cornell University
Dr Elinor Cleghorn, author
Emma Cox, CEO of Endometriosis UK
Professor Emeritus Elaine Denny, Birmingham City University
Dr Sharon Dixon, MD, University of Oxford
Karen Havelin, author
Neelam Heera, founder of Cysters
Professor Andrew Horne, University of Edinburgh
Professor Nicky Hudson, De Montfort University
Lone Hummelshøj, founder of Endometriosis.org
Lauren R. Kornegay, Founder/Executive Director of Endo Black, Inc
Professor Stacey Missmer, Michigan State University/World Endometriosis Society
Dr Rizwana Roomaney, Stellenbosch University
Associate Professor Kate Seear, La Trobe University
Dr Hugh S. Taylor, MD, Yale School of Medicine
Dr Maria Temmes, Tampere University
Dr Jaipreet Virdi, University of Delaware
Professor Krina Zondervan, University of Oxford
Please download the programme here
Please book online for this event using the links included above. Conference ticket prices:
In-person: £40 per day (*£20 per day)
Online: £5 per day
(*Concession rate: students, unwaged)
Funded by Wellcome Trust
If you have any questions about this event please refer to our events FAQs or email [email protected]
Image: Endometriosis in Wall of Fallopian Tube, photograph by Ed Uthman. Used with permission from the creator and under CC by 2.0
Sign up to our email newsletters