Reassessing Rome after empire: an urban history approach
Thu 2 - Fri 3 Dec 2021
Accessibility

Online and in person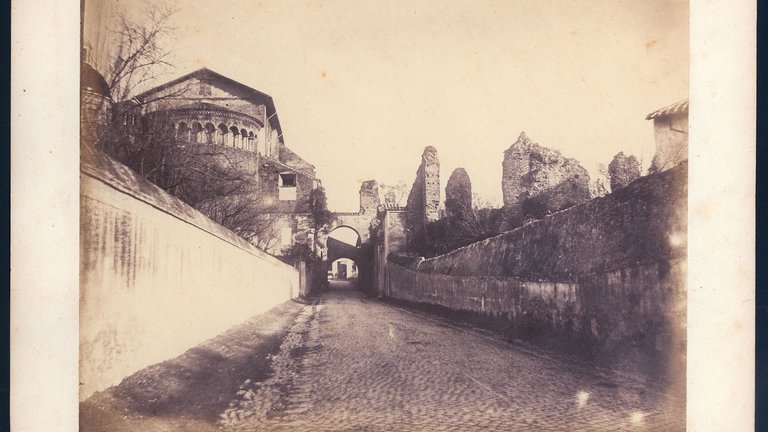 Venue

The British School at Rome (Italy) and Online

Event series
British Academy Conferences bring together scholars and specialists from around the world to consider and evaluate new research in the humanities and social sciences.
When does antiquity end? What is medieval about the post-classical period? What makes a city, after empire? How did the inhabitants of cities experience living in a period of change? This conference will bring together the latest historical and archaeological research on the city of Rome from c. 400 to c. 1050, by emerging and established scholars. It will create an interdisciplinary and international dialogue to move beyond artificial divisions between periods, methods, and approaches.
This two-day conference will be in English. The conference programme is available.
This event will take place via Zoom and requires advance registration. Please book to reserve your place.
A limited number of in-person spaces are also available. Everyone attending this event in person in Rome must pre-register via Eventbrite and will be required to present a valid Covid vaccination pass.
Conference Convenors:
Dr Caroline Goodson, University of Cambridge
Professor Julia Hillner, University of Bonn
Funded by the Department for Business, Energy and Industrial Strategy (BEIS)
Image: J. H. Parker, view of Clivus Scauri, 1864-6 image: JHP[PHP]-0128 © British School at Rome.
Sign up to our email newsletters