Public health after COVID: beliefs, religion and competing epistemologies
Fri 26 - Sat 27 May 2023, 09:30 - 19:00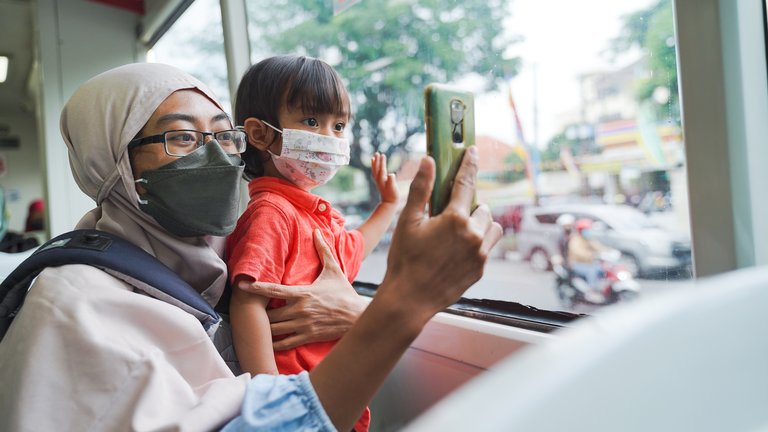 Venue

The Great Hall, Strand Campus, King's College, London, WC2R 2LS

Price

Free, booking required

Event series
British Academy/Wellcome Trust Conferences bring together scholars and specialists from around the world to explore themes related to health and wellbeing.
Communities of trust, expert knowledge, reliability of evidence, and competing rationalities have become central issues in public health responses to the global pandemic. This conference foregrounds how religious identity has been a significant factor in shaping, producing, and permeating individual and collective discourses and choices around health, healing, and vaccination. These discussions have had significant impacts upon individuals' health, as well as affecting national and international policies related to COVID-19.
In response, this conference will explore a plurality of contemporary global framings that relate to beliefs about health and healing, particularly those pertaining to religious worldviews. It will explore how various competing and marginalised understandings are drawn upon by individuals and groups when making choices about health and wellbeing. Attention will be given to both the beneficial and detrimental effects that these diverse worldviews may have for public health with specific attention to the recent pandemic.
Conference convenors:
Dr Suzanne Newcombe, The Open University and Inform
Dr Karen O'Brien-Kop, King's College London
Speakers across the two-day conference include:
Professor Joana Bahia, State University of Rio de Janeiro, Brazil
Dr Azita Chellappoo, The Open University
Professor Kin Cheung, Moravian University, USA
Dr Erminia Colucci, Middlesex University London
Dr Quinton Deeley, MD, King's College London
Dr Hormoz Ebrahimnejad, University of Southampton
Dr Benson Igboin, Adekunle Ajasin University, Nigeria
Professor Chakravathi Ram-Prasad, University of Lancaster
Dr David Robertson, The Open University
Dr Eugenia Roussou, Centro em Rede de Investigacao de Antropologia, Lisbon, Portugal
Professor C. Pierce Salguero, The Abington College of Pennsylvania State University, USA
Dr Liora Sarfati, Tel Aviv University, Israel
Dr Mark Sinclair, Queens University Belfast
Professor V. Sujatha, Jawaharlal Nehru University, Delhi, India
Professor Dominic Steavu, University of California, Santa Barbara, USA
Dr Abel Ugba, University of Leeds
Professor Dominik Wujastyk, University of Alberta, Canada
Dr Ronit Yoeli-Tlalim, Goldsmiths, University of London
At the end of day 1 there will be a film screening of Erminia Colucci's film Harmoni: Healing Together on healing/possession in Indonesia. Watch the trailer.
Event details:
Please note this is an in-person event only and registration is required. The conference format is as follows:
Conference Day 1 - Friday 26 May 9:30 - 17:00
Film Screening: Harmoni - Friday 26 May 17:30 - 19:30
Conference Day 2 - Saturday 27 May 9:30-17:00
A programme for this two-day conference will be added closer to date.
Funded by Wellcome Trust
If you have any questions about this event please refer to our events FAQs or email [email protected]
Image: Getty Images
Sign up to our email newsletters