Thomas Becket: life, death and legacy
Wed 28 - Fri 30 Apr 2021, 09:00 - 18:30
Accessibility

Online event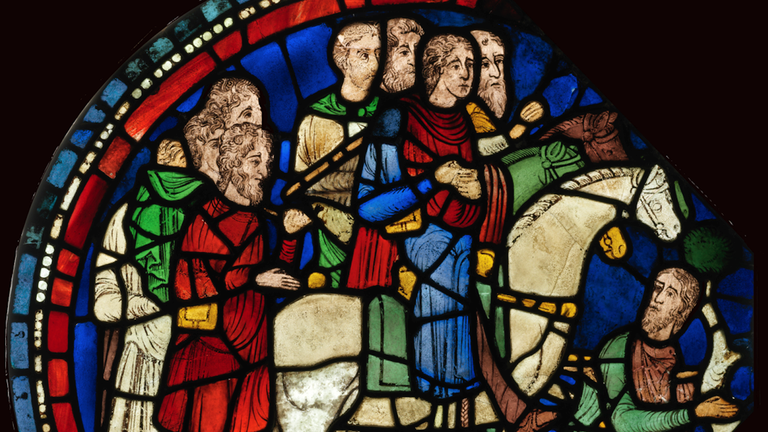 Venue

Zoom Webinar

Price

£10 - £60

Event series
British Academy Conferences bring together scholars and specialists from around the world to consider and evaluate new research in the humanities and social sciences.
On 29 December 1170, four knights murdered Archbishop Thomas Becket inside Canterbury Cathedral. News of this sacrilegious violence spread quickly and, in a matter of months, this merchant's son from Cheapside had transformed into one of the most famous martyrs in medieval Europe. The year 2020 marked the 850th anniversary of Becket's martyrdom and the 800th anniversary of the translation of his body into a shrine at Canterbury Cathedral. From 28-30 April 2021, scholars will co-host an interdisciplinary online conference to commemorate and re-examine Becket's extraordinary legacy. Further information about the conference programme is available.
Conference convenors:
Dr Emily Guerry, University of Kent
Professor Louise Wilkinson, Canterbury Christ Church University
Registration
This three day conference will take place on Zoom Webinar and a registration fee is payable at the time of booking.
Image: Pilgrims travel to Canterbury, window nV.7. (c. 1180s) © Dean and Chapter of Canterbury Cathedral

Sign up to our email newsletters